The first trailer has appeared for 'One Chance', which stars stage favourite James Corden as aspiring singer Paul Potts who found worldwide fame and fortune after his appearance on 'Britain's Got Talent'.
WATCH: James Corden, Julie Walters and co in the trailer above
Described as a "life-affirming comedy", this is the story of Potts, who was working as a mobile phone store manager when, on the flip of a coin, he decided to enter the first series of the reality TV show in 2007.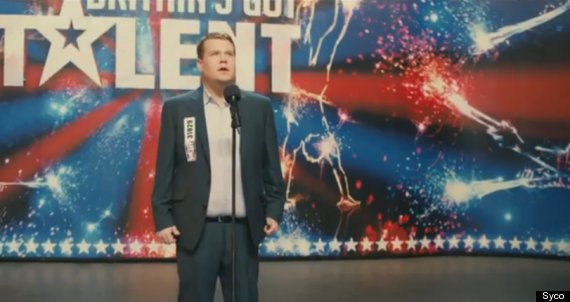 Paul Potts' life changed when he entered the BGT contest - on the toss of a coin
The rest is... Simon Cowell. With his knock-out performance of 'Nessun Dorma', Potts clinched the title, and with it a record deal, that saw his classical album 'One Chance' top the charts in nine countries.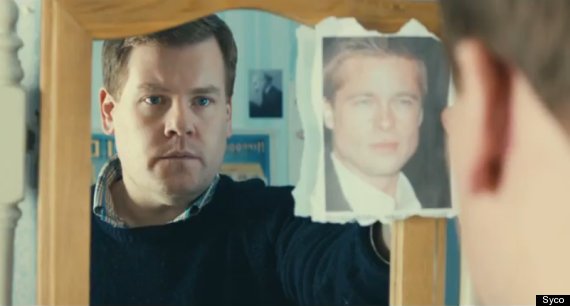 Potts (James Corden) realises he's no Brad Pitt in the first trailer for the film of his life
The film, like the recent One Direction documentary is produced by Cowell and co, directed by David Frankel (The Devil Wears Prada, Marley and Me), stars Corden alongside a host of familiar faces - Julie Walters, Colm Meaney, Mackenzie Crook and even a rumoured appearance by Simon Cowell as himself.
Does James Corden make a convincing Paul Potts? Let us know your thoughts below...
'One Chance' will be in UK cinemas from 25 October 2013.