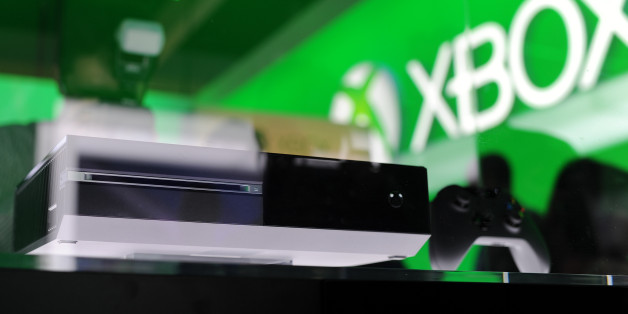 Getty
Microsoft will launch the Xbox One on 22 November in the UK.
The £429 console will hit retail a week before the PS4, and Day One Edition pre-orders will come with a free copy of FIFA 14.
The console will launch in 12 other markets, including the USA, on the same date.
"We are humbled and gratified by the tremendous interest in Xbox One from game fans everywhere," said vice president of marketing, strategy and business Yusuf Mehdi according to Digital Spy.
"We sold out of our pre-order supply faster than at any other time in our history and we are on path to have the biggest launch of an Xbox ever. We look forward to celebrating with millions and millions of gamers this holiday."
Microsoft added:
Our development teams have increased the CPU from 1.6GHZ to 1.75GHZ, roughly a 10 percent increase in CPU performance. This is in addition to the 6% increase we previously announced for the GPU a few weeks ago. The result is that Xbox One will have that much more power for developers to make their games and entertainment really shine.