Jack Nicholson has reportedly quit acting because he is losing his memory.
The 76-year-old screen legend has quietly retired and has no plans to appear in any more films after five decades of making movies, according to reports.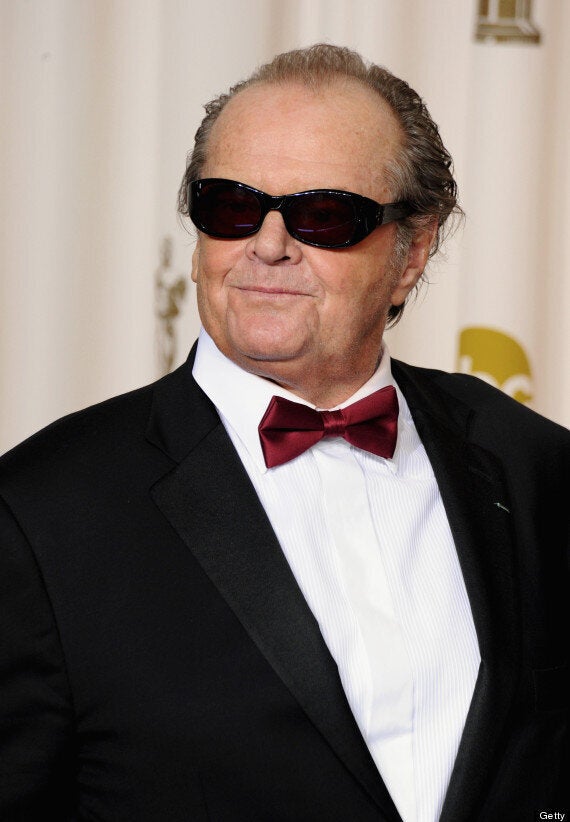 "There is quite a simple reason behind this decision – it's memory loss. Quite frankly, at 76, Jack has memory issues and can no longer remember the lines being asked of him.
"His memory isn't what it used to be."
The star - whose last film was 2010's 'How Do You Know?' - apparently turned down a role playing an ageing alcoholic in the new movie 'Nebraska', telling producers he was no longer acting.
Nicholson made his big screen debut in the 1958 drama, 'The Cry Baby Killer'.
Among his most memorable roles were playing psychopath Jack Torrance in 'The Shining' and The Joker in 1989's 'Batman' - a role he later said he was particularly proud of.
He is the most nominated male actor in the Academy Awards history after getting a total of twelve nods over the years.
He has gone on to win three Oscars for 'As Good As It Gets', Terms Of Endearment' and 'One Flew Over The Cuckoo's Nest'.
Speaking about his career to Esquire magazine earlier this year, he said: "When I look at my professional mistakes, I'm always left with the feeling that maybe I should have done more. These are my private musings.
"I'm such a perfectionist. I always feel over-praised, or whatever. In the abstract, I know I'm a good person, a good professional. But it's nice to be noticed a little bit, ain't it?"