Robert Pattinson has taken method acting to a whole new level after revealing he masturbated for real in 2008 film 'Little Ashes'.
The former 'Twilight' star has told of how he pleasured himself whilst filming a gay sex scene in the film about Salvador Dali.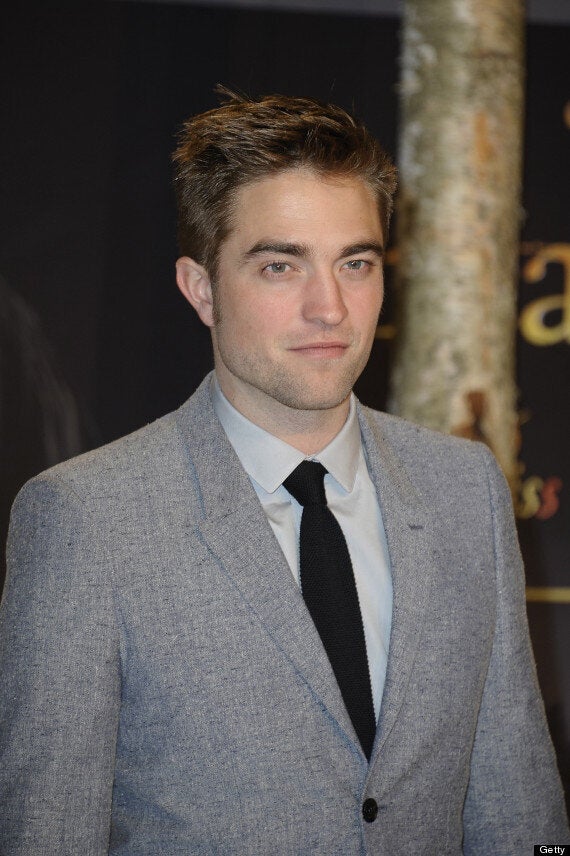 He told Germany's Interview magazine: "I once decided to quit acting; it was when I did 'Little Ashes'. I played Salvador Dali and had to do a lot of scenes where I was naked, and I also had to masturbate. I mean really.
"My orgasm face is recorded for eternity," he said.
Asked why he didn't just 'fake it', he added: "[It] just doesn't work, so I pleasured myself in front of the camera."
Well, that's something we certainly we'ren't expecting to hear today.
WATCH a scene from the film below...
After it was announced Charlie Hunnam had landed the role, 'American Psycho' author Bret Easton Ellis tweeted: "Talked to EL James at a party over the summer: her first choice for Christian was Rob Pattinson and Matt Bomer was never in the running," he tweeted.
"EL James and I were at Rob Pattinson's house when she admitted that Rob was first choice for Christian. Ian Somerhalder never in running."