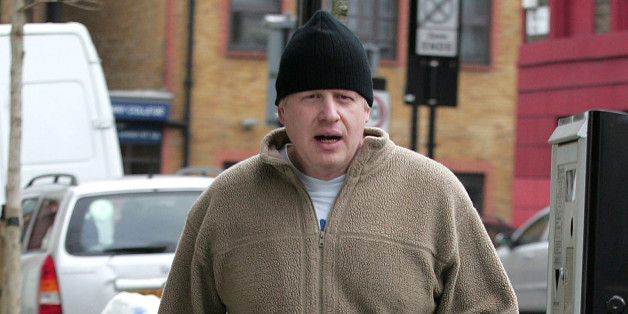 Getty
With the 2020 Olympic Games set to be hosted in Tokyo, Boris Johnson has suggested that Japanese Olympic officials should consider making athletes run naked, in tribute to Ancient Greek tradition.
Johnson said Olympic runners should "definitely" run naked, adding that he was disappointed not to reintroduce it for the London 2012 Olympic Games.
"I tried to get that in London but I was discouraged from doing so, but that would have been great," he told the Huffington Post UK.
In the early Olympic games, Ancient Greeks used to shun their loincloths and run naked. Some historians say they did so in order to remain cool mid-race while others suggest they were simply unashamed of nudity.
Johnson also renewed his call for the Greco-Roman sport of pankration to be brought back for the Olympic games, an extreme blend of boxing and wrestling in which combatants can do anything to each other except bite each other or gouge out each others' eyes.
The Mayor was speaking after delivering a speech in the City of London in which he urged small and medium-sized businesses to aim to get deals working on Tokyo's Olympic games.
"Every contract they sign and every yen they win will help drive regeneration, create new jobs and spur growth in London," he said.
Speaking to HuffPostUK, the Mayor also defended the controversial DSEI arms fair set to kick off in London on Tuesday, saying it allowed governments to get their hands on "legal weaponry".