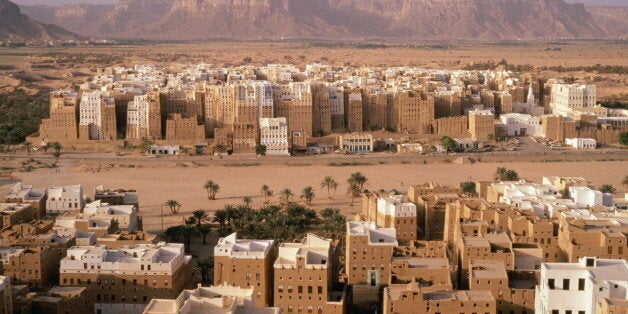 UPDATE: Yemeni officials and journalists are saying the reports that an 8-year-old girl allegedly died of vaginal tearing on her wedding night are false, according to a report in Dubai-based news site Gulf News.
An eight-year-old Yemeni girl has died of internal sexual injuries after spending her wedding night with a husband five times her age.
It says Kuwaiti activists have called for action against the man, who is 40, as well as the girl's family for allowing the marriage.
The girl died in the tribal area of Hardh in northwestern Yemen, which borders Saudi Arabia.
"All those who supported such a crime should also be punished," he added.
Al Bawaba reports over a quarter of young girls in Yemen are married before the age of 15.
It adds the country passed a law in February 2009 setting the minimum age of marriage at 17, but that it was repealed after conservative lawmakers declared it "un-Islamic".
Ilham Mahdi al Assi died in Yemen's Hajja province, the Shaqaeq Arab Forum for Human Rights told the AFP in a statement quoting a medical report.
Parents who live in fear of natural disasters, political instability and financial ruin look to arranged marriages as a way to save their struggling families.
Related