Sony has announced a new and improved version of its PS Vita handheld games console.
The PS Vita '2000' is 20% lighter than the current model, and is 15% thinner.
It also comes with 1GB of built-in storage and an extra hour of battery life, along with six new colour options - white, black, pink, yellow, blue and 'olive green'.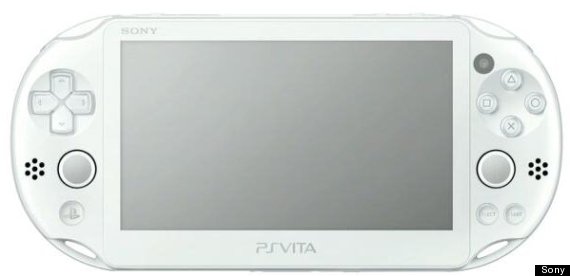 The new PS Vita is also cheaper by about $100.
Sony made the announcement at a press conference in Tokyo - but unfortunately the news came with some caveats.
First, the PS Vita 2000 uses an LCD screen instead of the current OLED panel - meaning a reduction in overall display quality.

Worse, there are no announced plans for a Europe or North American release. So far the machine is just for Japan only, where competing with the cheaper Nintendo 3DS is even more critical. So as to when you'll actually be able to buy one, we're not sure.
Still it's good to see that Sony is still focused on the Vita. With its ability to play PS4 games via WiFi when you're using your TV for something else, the handheld is due for a massive resurgence.