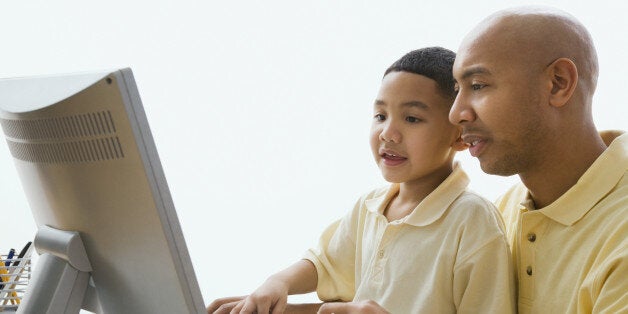 When the recession hit, men and women across the world were forced to reevaluate their professional lives. As jobs became scarer and careers less stable, industries experienced deep-rooted change.
In the US, the recession had far reaching consequences for the nature of the workforce, with jobs slashed from traditionally male-dominated sectors such as manufacturing and construction, according to ABC News.
While in the UK, women have had a tough time holding their own. A PricewaterhouseCoopers report 'Women In Work' revealed that progress towards better representation in the workforce had stalled since the beginning of the credit crunch in 2007.
By 2011, the UK had been pushed back to 18 out of 27 OCED countries (from 13th) based on five key indicators of women's economic empowerment including equality of earnings with men and the proportion of women in full-time employment.
A recent report by the Fawcett Society called The Changing Labour Market added: "Women are also underrepresented in the worlds of business and finance, particularly at higher levels where women are starkly missing from many of the top tables of power."
Yet, while the landscape may remain tough for both sexes, we are also seeing an interesting shift in the nature of work that both genders find appealing.
According to a recent survey of 18 to 24-year-olds by City & Guilds (a vocational training education provider) among the top 10 careers making young people happy are early years and childcare, floristry and gardening, teaching and marketing and communications -- all professions traditionally associated with women.
In an interview for The Guardian, former furniture maker Byron Allgood describes how he took a 'pink collar' teaching job during the recession in order to make ends meets.
Could these be the next jobs for men of the future?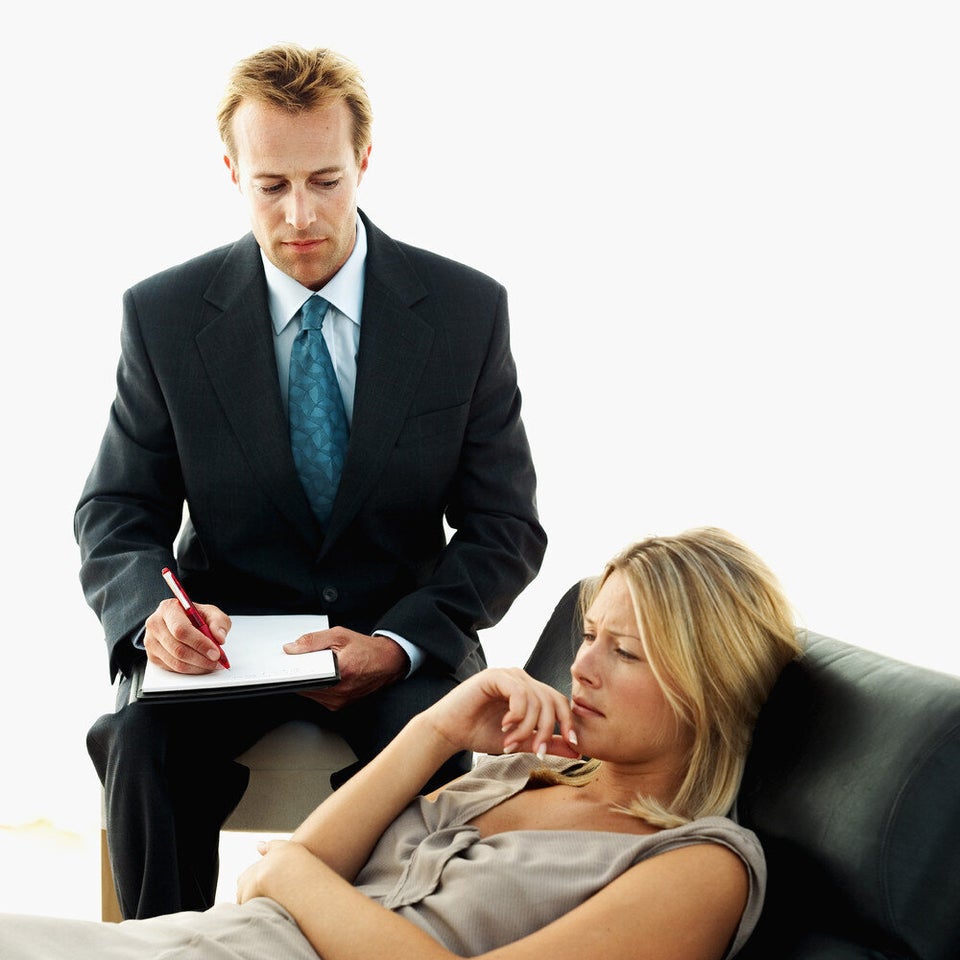 7 Women's Jobs Men Can Do