Charlie Bewley has been having a very different filming experience this time around when, as he puts it, "you realise you're not acting royalty, by any means."
"There weren't fans dotted around the edge of the set, trying to get pictures this time," he says. "And you have to carry your own props to the next set.
"I'm no longer being treated like royalty, which is probably just as well, as I become quite tired and lethargic. And it doesn't prepare you for being unceremoniously pitched back into the usual pool of actors."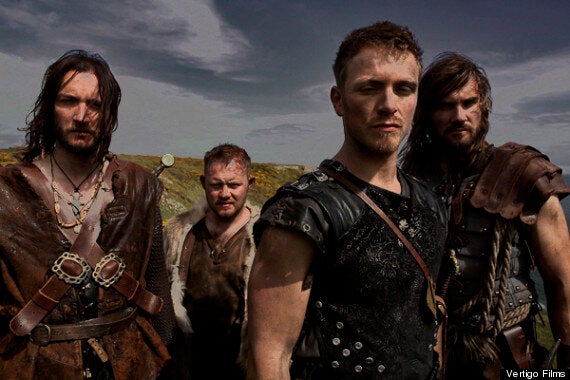 'An excuse to be a gym bunny' - Charlie Bewley on his lead role in 'Hammer of the Gods'
British Bewley is referring to his part in the 'Twilight' phenomenon (he played Demetri, one of the all-powerful Volturi), where he saw at first hand the different levels of superstardom afforded young actors.
His latest project, 'Hammer of the Gods', out now on DVD, has none of the 'Twilight' frills, but it does have its own compensations. Bewley got to play young Viking Steinar, charged by his dying father with seeking his long-lost brother and restoring order to his kingdom.
Filming meant running sideways in the rain, with a "masochistic quality that I admit I quite enjoyed," says Charlie.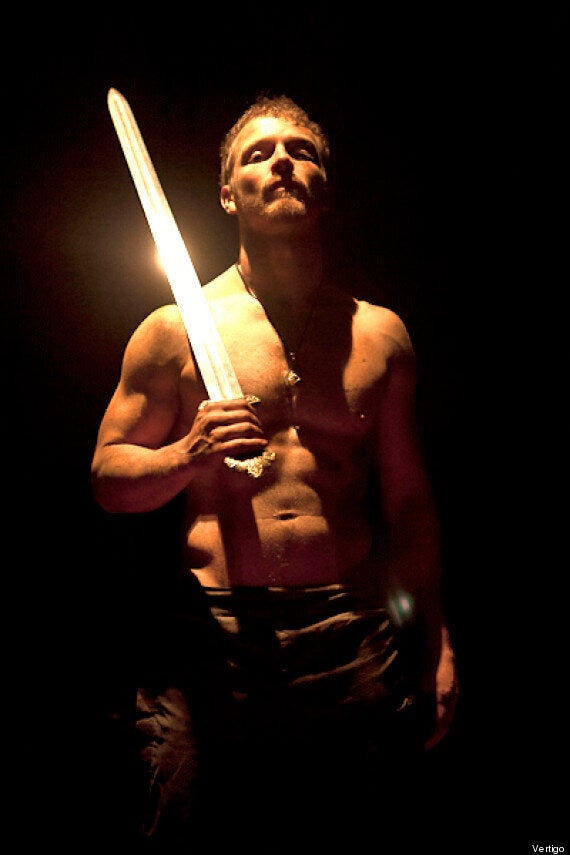 Charlie Bewley gave the role his all - 'you realise you're not acting royalty'
"It didn't feel like acting, it was a role that was engrained in me. I played rugby when I was a kid, so I've got the natural lumpy potato look. Training for three weeks meant a licence to be a gym bunny."
Bewley, who's run a 65-km marathon in his time, is not one to shy away from a challenge. He moved to LA from his native Leicester with barely a dollar to his name, and is now one of the celebrated acting Brits with 'Vampire Diaries' and film 'Like Crazy' to his name. Is there a special club for ex-pat Brits in Hollywood?
"There may be, but if there is, I'm not in it."
Bewley has been living in LA for four years now - what does he miss about home?
"I convinced myself I was over England but the fact is I miss lots of things," he admits now. "Sometimes, I realise it's just time to head home and reacquaint myself, so I jump on a plane."
Just like acting royalty after all.
'Hammer of the Gods' is available on DVD now. Watch the trailer below...