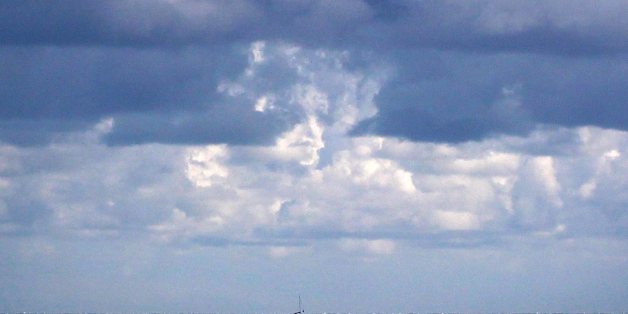 Terry Buckman/Cavendish Press
It's that time again - the time when a picture of something mundane takes on huge significance because the Son of God shows up.
This time he's been chillaxing over the English Channel, presumably to keep an eye on the shipping or something.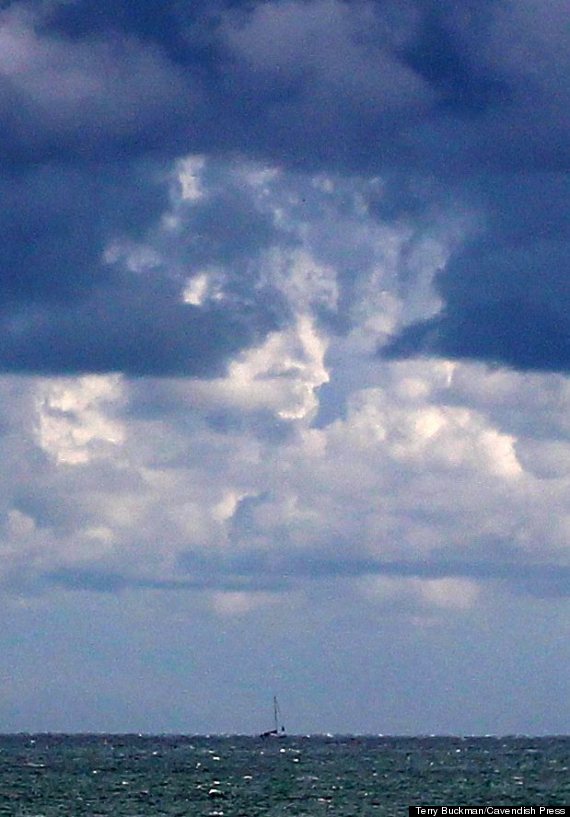 The picture was taken by amateur photographer Terry Buckman. It is not known if he was miraculously cured of any ailments or has suddenly become very wealthy.
Although to be fair, there could be a more spiritual explanation. He may have been on his way to preside over an exorcism in France that was so loud it prompted resident to phone the police...