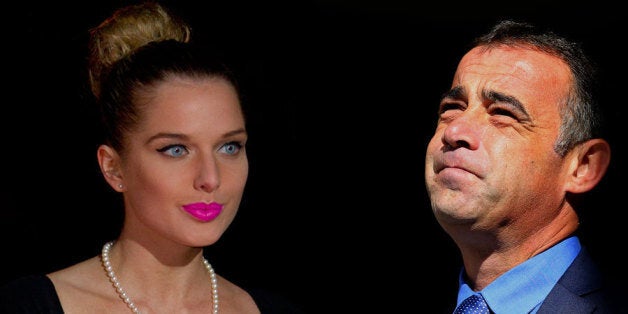 Le Vell was found not guilty on 12 charges of rape at Manchester Crown Court on Tuesday, prompting his former on-screen daughter to tweet: "Justice. Strong man. X."
Helen starred on the ITV soap for 12 years from the age of nine, up until she quit the soap in 2012.
Le Vell was suspended by soap bosses earlier this year after being arrested on suspicion of child sex offences.
Asked when he would return to work outside the court following the not guilty verdict, he said: "I might have a holiday first. I'll have to go and have a chat with my boss."
Related