A 9/11 counter demonstration, in which 2 million bikers were to ride "non-stop" through Washington DC to protest a march by the American Muslim Political Action Committee (AMPAC), has been denied a permit, according to the Washington Times.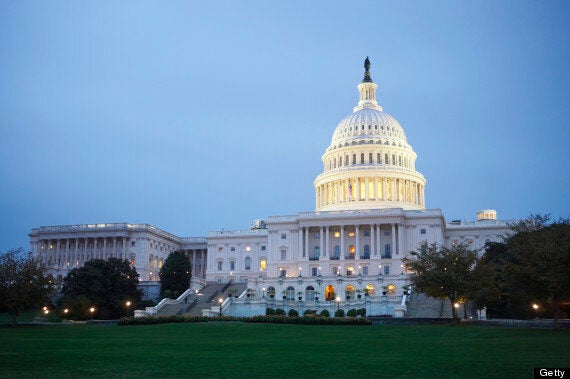 The bikers wanted to ride through Washington "non-stop"
In opposition to the march, a group called "2 million bikers to DC" was set up to "remember the victims of 9/11 and to honour our armed forces who fought those who precipitated this attack". A Facebook page supporting the bikers has so far gained 84,000 followers. A similar page for the "Million American March Against Fear" boasts 214 followers.
However, the bikers group announced on Sunday that a request to ride "non-stop" through the capital (not stopping for red lights) had been denied by DC officials due to limited police resources. As such, the bikers will still ride, but will have to stop, transforming a "one or two hour ride into an all-day event".
Popular in the Community