The government will support a review into whether offensive words should be banned from .uk domain names.
Currently Nominet - the organisation responsible for the new .uk infrastructure - does not have a policy of banning offensive words or phrases.
In theory you can register practically anything as a website name.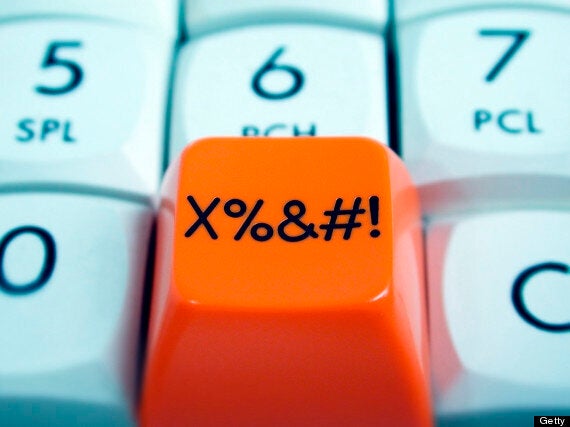 Ed Vaizey, the communications minister, has taken up the issue
To demonstrate this, internet safety and security commentator, John Carr, used the Go Daddy web hosting site to register the URL www.rapeher.co.uk.
Carr argues names like this should be confined to the .xxx domain.
He wrote to the Department for Culture, Media and Sport (DCMS) to bring attention to the issue.
In July they replied, outlining the difficulties of regulating offensive words in domain names, of which there are many.
Firstly, what is offensive? Drawing up a list of banned words would ultimately be subjective so who should decide?
Secondly, a domain name such as www.childabuse.co.uk could be used to host sickening images but conversely could also be an essential source of help and support for victims.
Thirdly, inevitably some websites would suffer unintentionally, the most famous being www.Scunthorpe.co.uk and www.therapist.co.uk.
Let us know what you think in the comments.
Related