Bringing you the best offers of the week from Student Beans, exclusive to Huffington Post UK Students.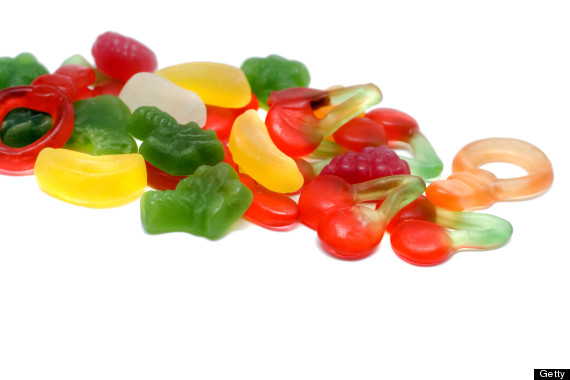 Yum!
Up To 90% Off Beauty Treatments & Meals Out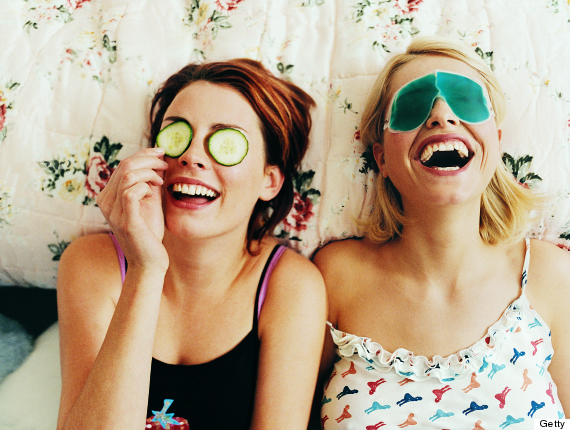 It's a no brainer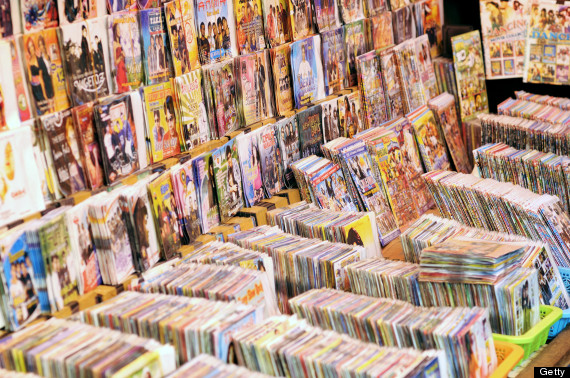 When you take a 100% free 30 day LOVEFiLM.com trial
Get 4 Issues of Grazia for Only £1 Stay up to date with the latest fashion and beauty trends for just 25p an issue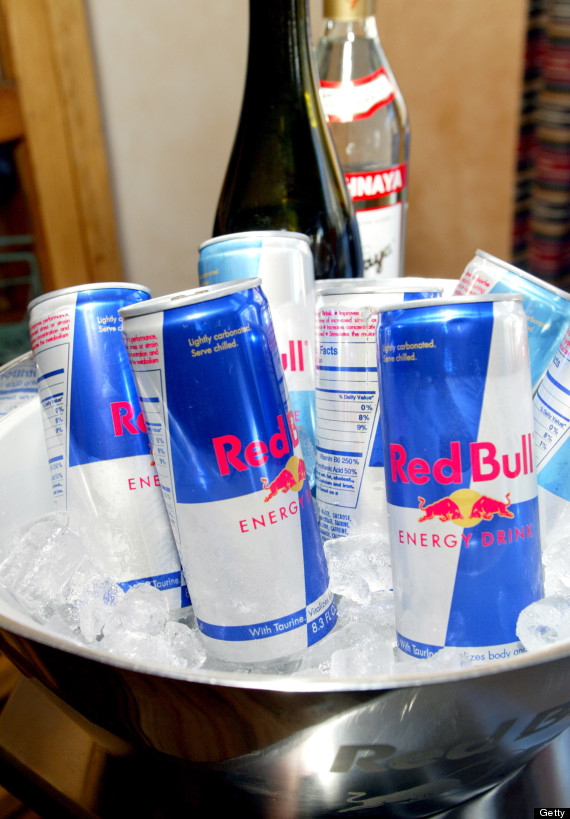 You'll probably need it...