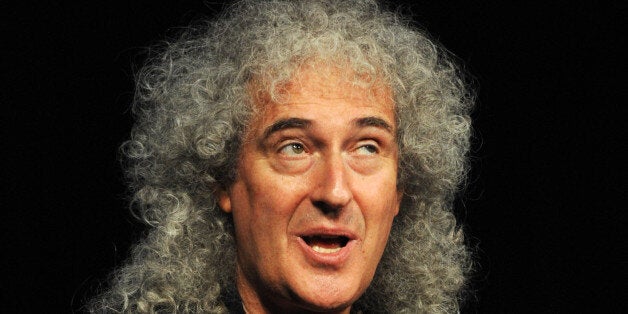 May, who has fought hard against the government's plans for a cull, made the remark during a visit to Gloucestershire, one of the areas where it has already started.
Ministers insist the killings are needed to counter the threat of bovine TB.
May's choice of language, using a word usually associated with the mass death of humans, has caused offence amongst the Jewish community.
"From an etymological point of view genocide means 'killing of people'.
"In particular I think high profile people need to be careful when they take a word like that out of context, especially when using it to emote others.
"From a Jewish perspective obviously it makes people think of the Holocaust, in which not only were many people killed but they were dehumanised to make that killing seem acceptable.
"It has the potential to cause offence but I think that most people would just see it as a ridiculous thing to say."
Popular in the Community