The pair who now have a combined value of £166 million, met up before training in Madrid.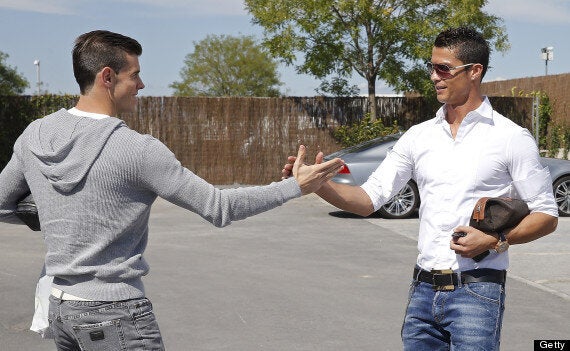 Gareth Bale and Cristiano Ronaldo of Real Madrid shake hands before a training session at Valdebebas training ground
Bale who has only ever faced Ronaldo as a competitor when Tottenham played Real Madrid in a previous Champions League match.
Gareth Bale has yet to make his debut for the Spanish side, but lets hope it's more successful than his last two previous matches for Wales.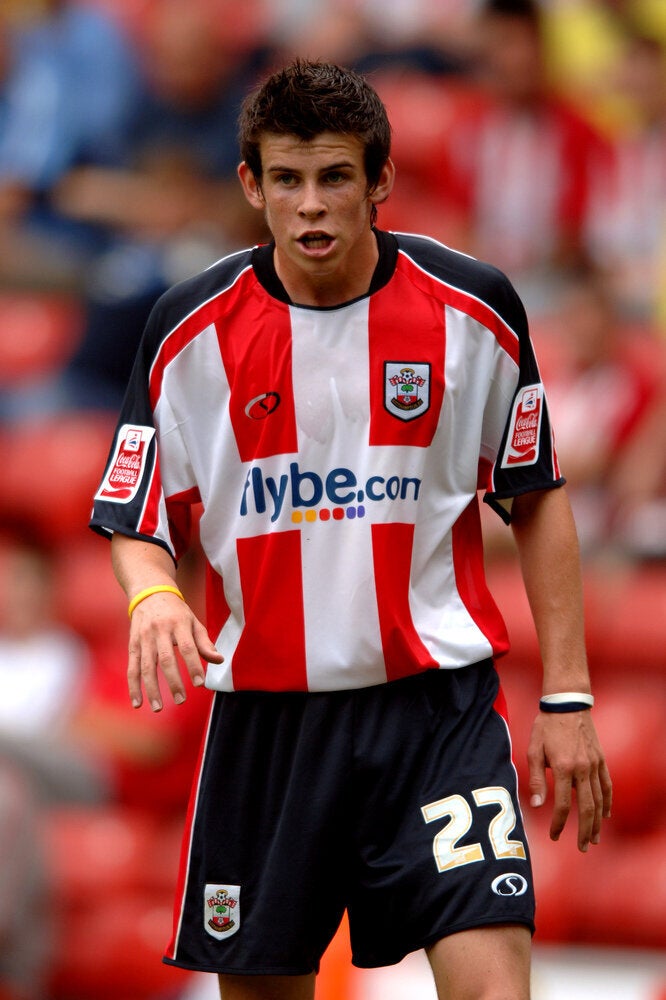 Gareth Bale career in pictures
Related