Justin Bieber has made a dash back to Canada to support his dad Jeremy as he underwent surgery.
The father of the 'Baby' singer went under the knife for an operation on his knee, and was touched that his son had made the journey back to his home country from New York, where he had been hanging out at Fashion Week.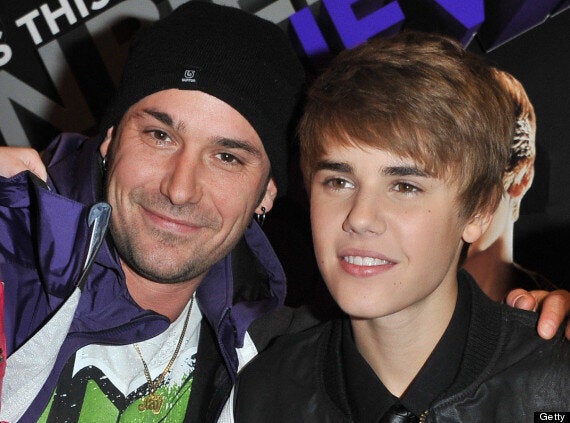 Justin Bieber with his dad, Jeremy, who had surgery on his knee
He tweeted: "My boy @justinbieber flew all the way home to be with me for my surgery. What an incredible boy. #love."
Jeremy later seemed to be recovering from his operation ok, when he later tweeted: "Layed up while the boyz out 4wheelin :("
Get well soon, Mr Bieber!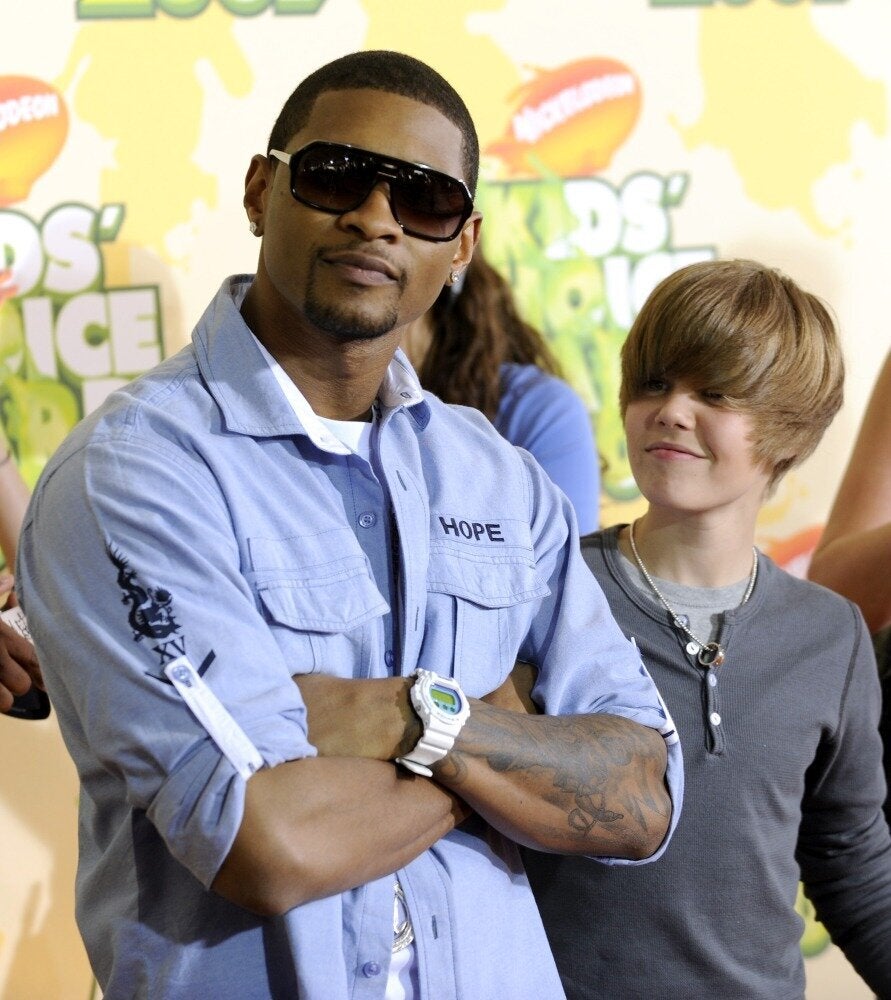 Justin Bieber