Lady Gaga is to face court after her onetime roommate and friend claimed the singer cheated her out of overtime wages.
O'Neill testified that she was responsible for sometimes monitoring the singer's email and telephone communications and for handling all her luggage – generally 20 bags – including clothing, accessories, makeup and toiletries, AP reports.
She also claimed that if Lady Gaga was watching a DVD in the middle of the night and grew tired of it, she woke her up to take out and replace the DVD.
Gaga's day in court is set for 4 November.
WATCH the video above for more.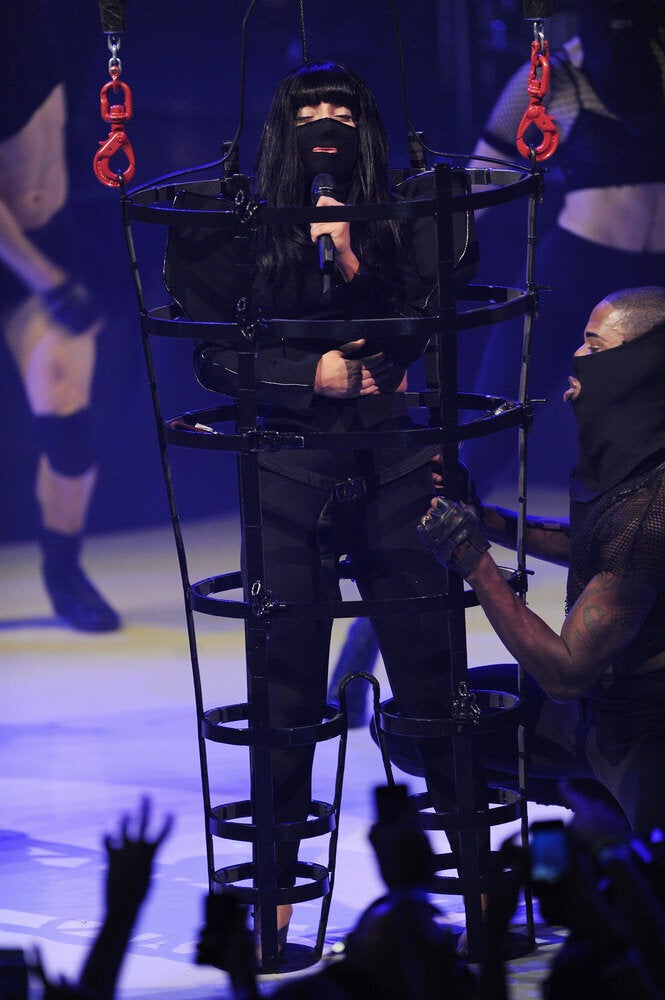 Lady Gaga iTunes Festival