The north London club spent a whopping £42 million breaking a club record on the Real Madrid star.
After a transfer deadline day showdown grumblings and rumours have continued to circulate, on social networking sites and in the press as to the nature of the move to the North London club, With reports of Cristiano Ronaldo expressing frustration with the move, to fans shouting 'Don't sell Özil' at Gareth Bales unveiling.
Arsenal tweeted this first picture of Mesut Ozil at The club grounds today
Gunners fans and Özil's new teammates have shown their delight to the new addition and anticipate his debut for the club ahead of their match on Saturday at the Stadium Of Light against Sunderland.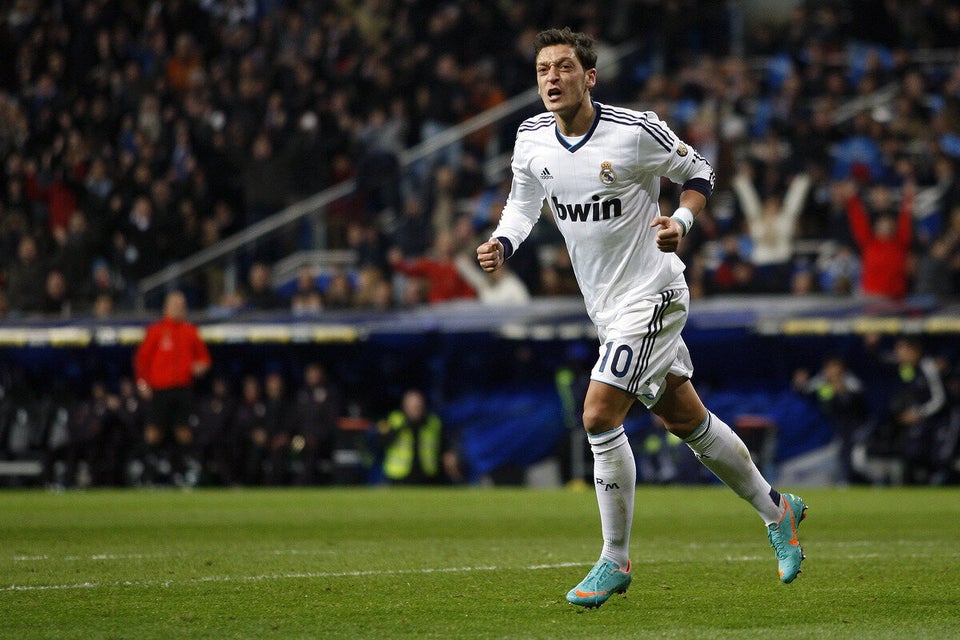 Mesut Ozil
Popular in the Community