Scarlett Johansson's "total package" is off the charts, according to her latest director Joseph Gordon-Levitt.
The American actress has long been considered one of the most desirable ladies in Hollywood, and now the director of her latest film, Joseph Gordon-Levitt, has attempted to explain her appeal...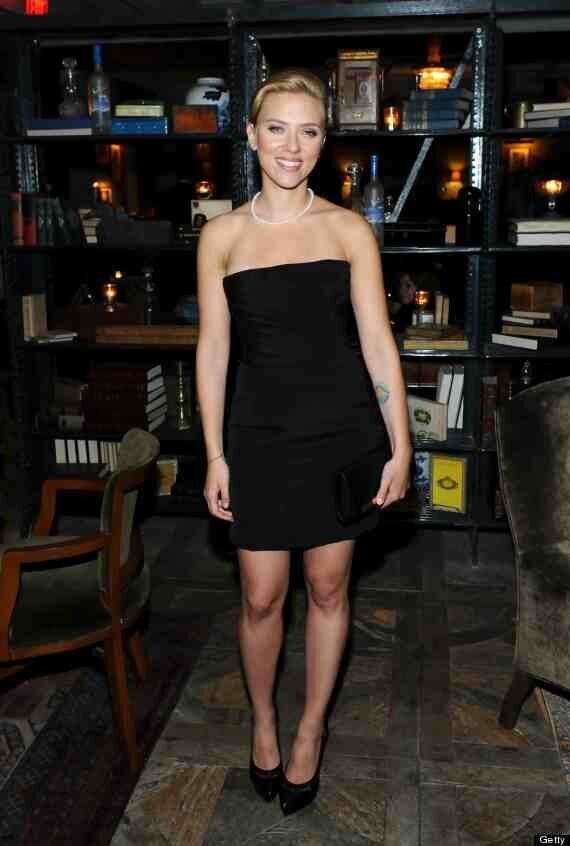 Scarlett Johansson at Soho House Toronto, partying following the premiere of comedy 'Don John' at the Festival
"Look, Scarlett is a gorgeous, gorgeous woman, but if you just compare purely physical features, plenty of girls are just as gorgeous," he told Men's Health.
"But she creates this extra something. It's in her walk, her eye contact. The total package is just off the charts."
Scarlett was giving Gordon Levitt the full effect last night, when she partied with him following the premiere of their film at the Toronto International Film Festival.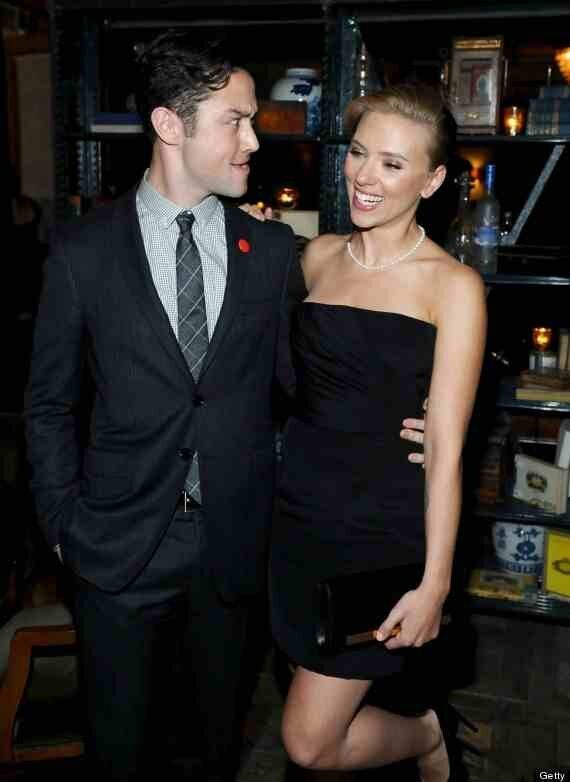 Joseph Gordon-Levitt with Scarlett Johansson at the Soho House Toronto party to celebrate the premiere of Don Jon
And her engagement ring was attracting lots of attention, too. She announced her betrothal last week to French journalist Romain Dauriac - watch her open up about her romance in the video above.
Scarlett was previously married to actor Ryan Reynolds, who this week celebrated his first wedding anniversary with his second wife Blake Lively.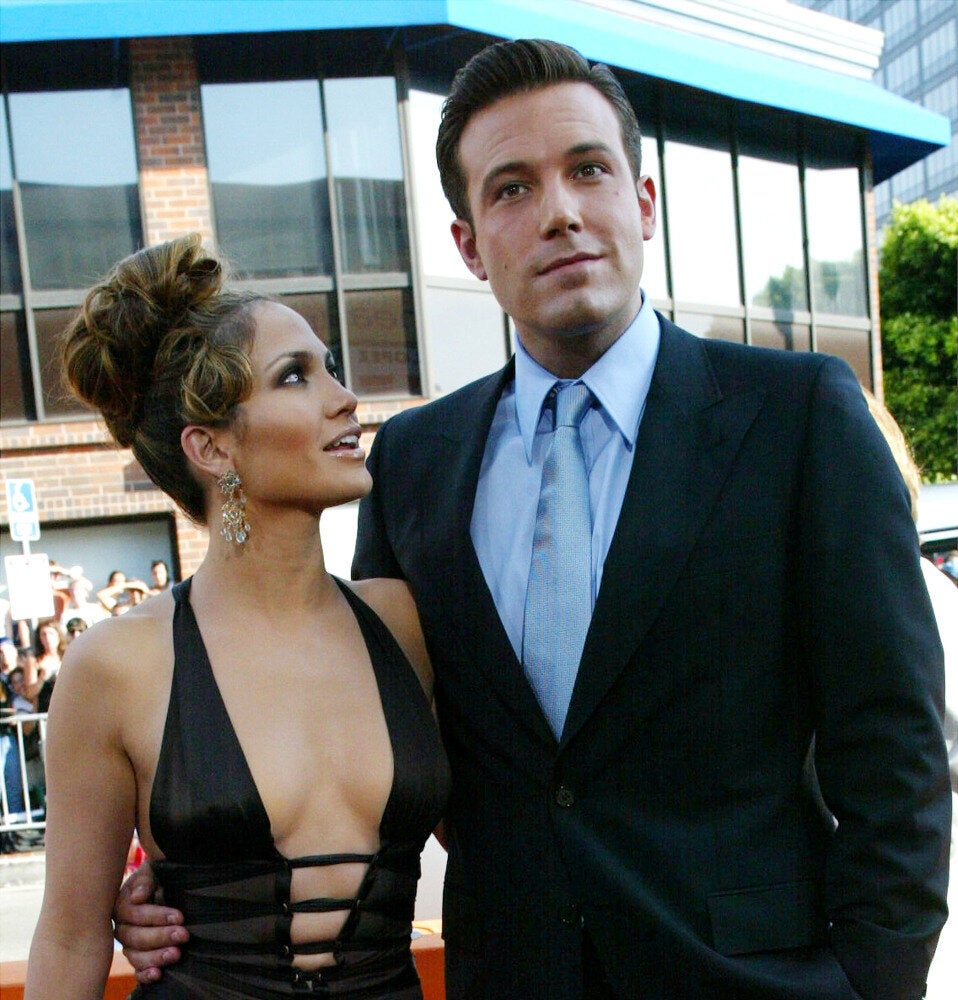 Celebrity Engagements
Popular in the Community