The ITV soap will bring back actress Lorraine Chase, who played his daughter Steph Stokes for four years, to mark the fictional death of Thorp's character Alan Turner.
The ex-landlord of the Woolpack will peacefully pass away at his home. And ITV have revealed his long time friend Betty Eagleton will be the first to learn of his death, after calling up to his bedroom.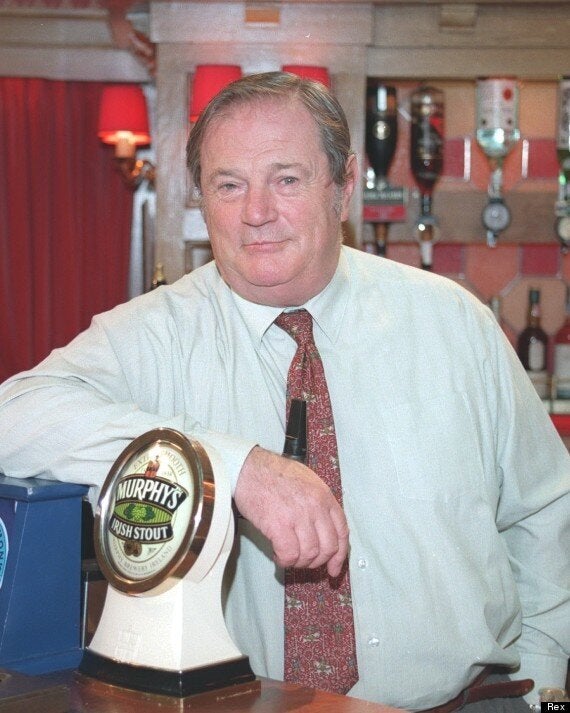 Richard played the popular character for over 30 years.
Steph is currently in prison for murdering her brother Terence and will be escorted back to the village by prison guards in a police car.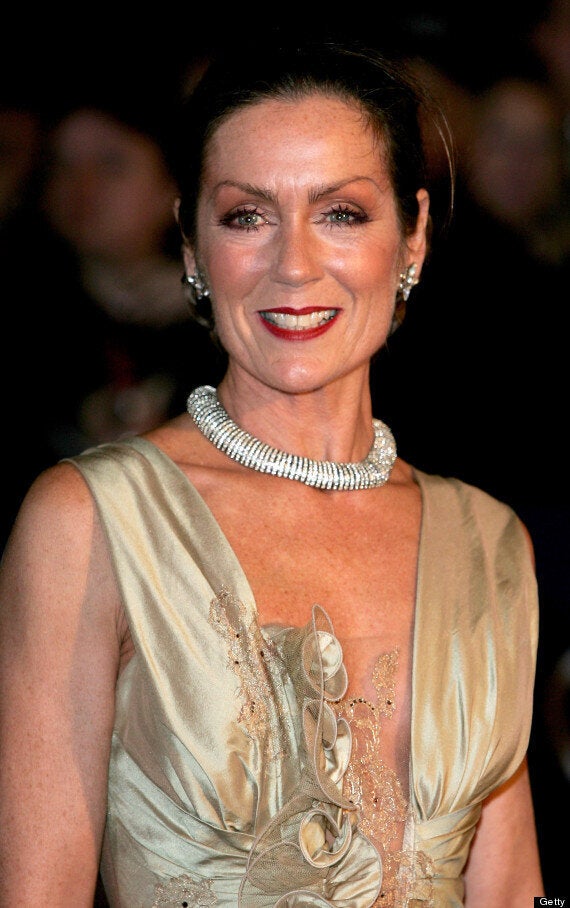 Lorraine Chase said in a statement: "l was devastated when l heard the news that my dear friend, Richard Thorp had died. He was a wonderful, joyous man, a great actor, and l felt privileged to have worked with him so closely.
"When 'Emmerdale' rang me to ask if l would consider coming back to guest at his character Alan, my on-screen dad's funeral, I was over joyed, I just wish with all my heart that the circumstances were different."
Alan's funeral, which will be shown on screen at the end of October, will be organised by Victoria Sugden who does her best to pull out all the stops to give this village legend the best farewell possible.
The soap's producer Kate Oates said: "Alan Turner was so important to 'Emmerdale' and we felt it was right to give his character a proper send off. It will be emotional as both the character and Richard are sorely missed and will be for a long time to come".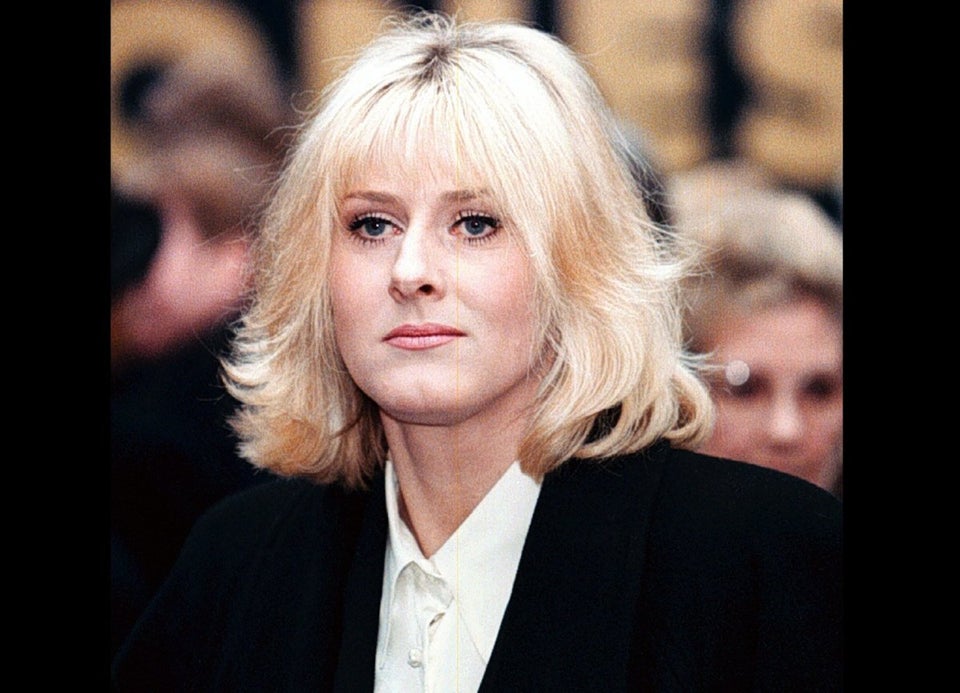 Top 20 soap moments
Related