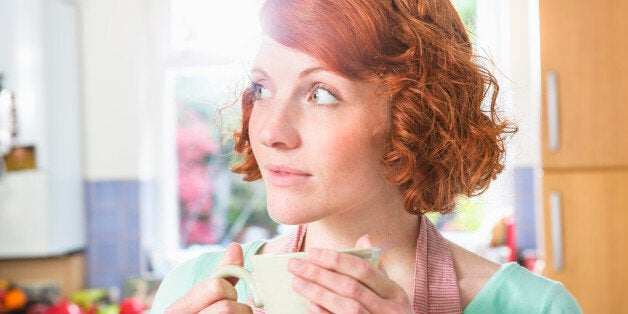 Graduates will need to brush up on their tea-making skills as university leavers in some areas will spend up to seven hours a week making tea and coffee in their first job.
Those starting out in Yorkshire will have the heaviest beverage-making burden as the region's thirsty workers mean their graduates spend over seven hours a week making tea and coffee. As well as being responsible for the daily "cuppa rounds", the research by Alliaz Insurance reveals university leavers across the country expect to spend 334 hours scanning and printing documents annually and 346 hours on office admin.
According to the survey, happiness is a university leaver's top priority when it comes to their job, with 48% of graduate workers rating a job they are happy in as the most important aspect of employment.
This is followed by an attractive pay package (30%), exciting and varied career opportunities (30%) and attractive working hours (29%). Happiness is a bigger priority to female graduates (55%) who are also twice as likely as men to rate being close to family and friends as a big concern (11% compared to 6%).
Amanda Haig, HR Manager at Allianz Insurance said: "It's important that graduates are given opportunities that stretch them as individuals but getting along with colleagues and showing a willingness to get 'stuck in', can see graduates go far."
Popular in the Community