Luisa Zissman has hit back at internet trolls who branded her 'fat', by sharing a snap of her toned figure and skinny waist on Instagram.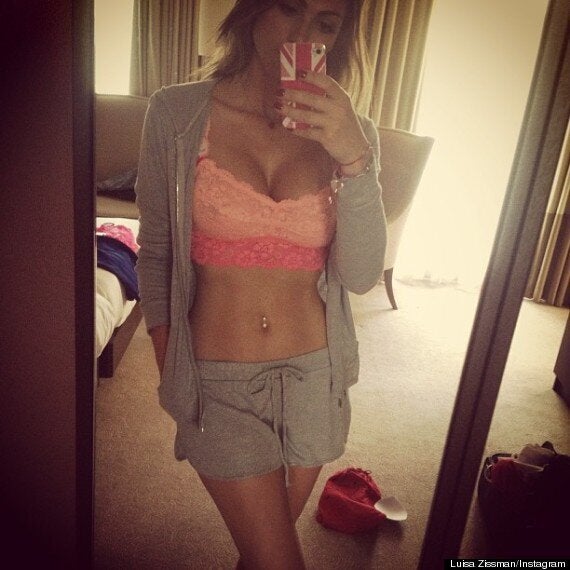 Posing in a unzipped tracksuit, which revealed her lacy, pink bra, the former 'Apprentice' star showed off the results of a non-invasive liposuction procedure she recently had.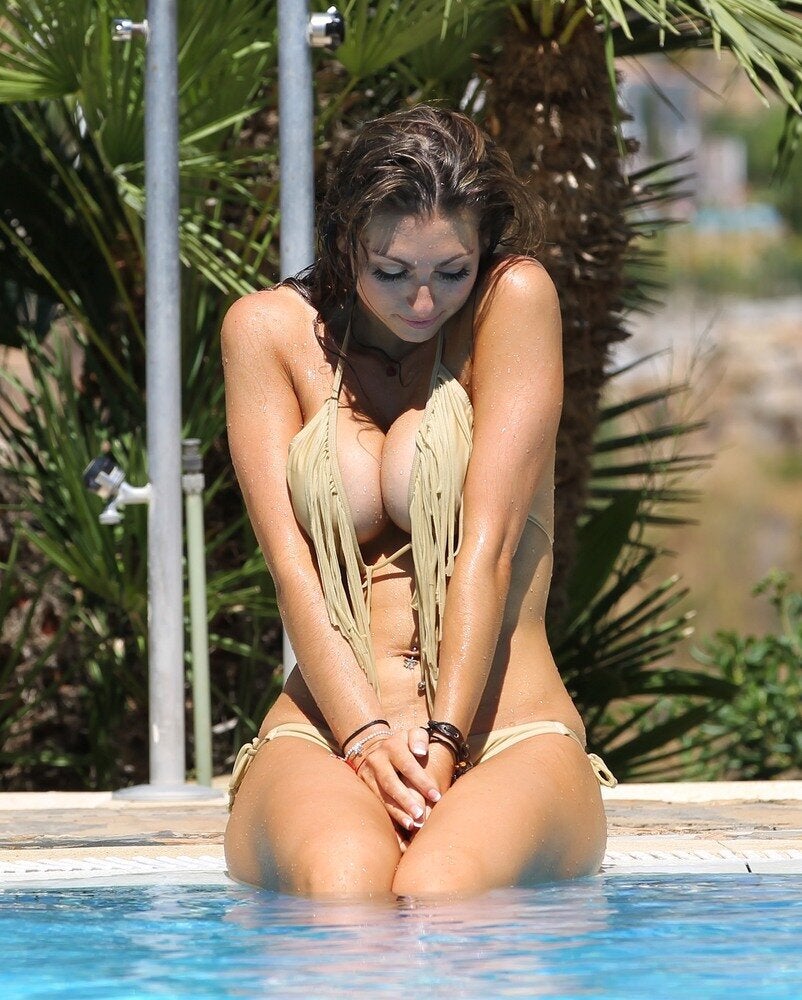 Luisa Zissman: Her 100 Sexiest Pictures
Luisa recently claimed she is now the 'slimmest she's ever been' and feels happy with her size eight figure.
"I'm not usually an emotional person who cares what people think - but the comments about me were really hurtful. Yet while they were hard for me to read, they did propel me to tone up," she told Closer magazine.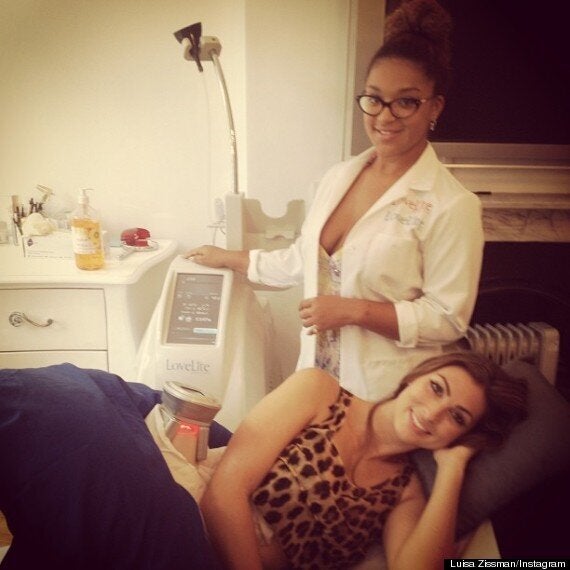 Luisa having the lipoglaze procedure
"I know I was never fat, but I felt unfit and a bit wobbly around my hips and thighs, so I decided to tone up. I'm a size 8 now and really happy with my curves. I'm actually slimmer now than I've ever been – even before I had my daughter."
Well we think you're looking fab, LuLu!