The England boss has been taken aback by the subsequent criticism, led by former striker Gary Lineker.
It is the second time this year that Match of the Day host Lineker has expressed his displeasure with the national side, after England's May draw with the Republic of Ireland.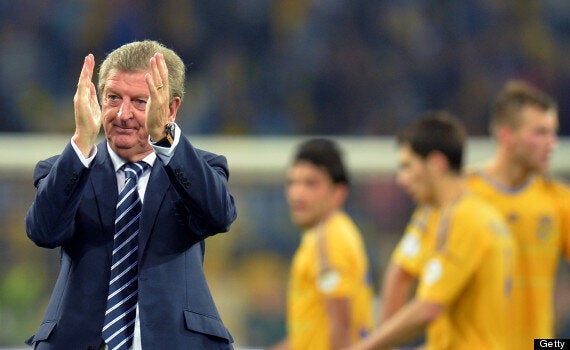 Hodgson remains adamant England's draw deserved praise
Lineker bemoaned England's supposed inability to retain possession and Michael Carrick's exclusion from central midfield.
"I am surprised that anyone who has played for England, captained England and played in games of this nature can be that critical," said Hodgson. "He has done it for the second time.
"I remember Gary Lineker playing. I remember him captaining the team and playing some great games for England.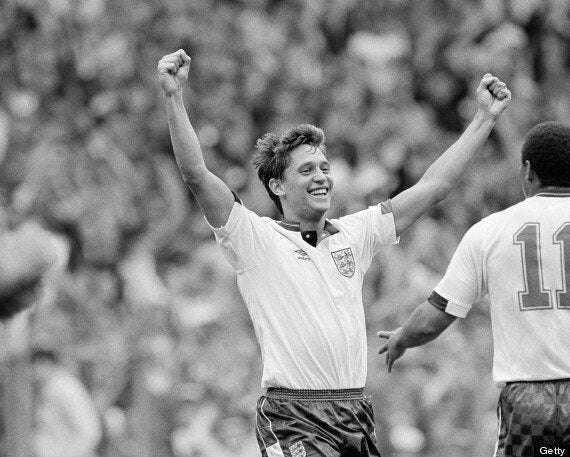 Lineker is England's second all-time top goalscorer
"But I am pretty sure he also played in some games where it wasn't that easy.
"I don't think every game he played for the England side was a total success."
Hodgson also became prickly when asked about ball retention.
"If you are prepared to seriously stand there and say the England team I am coaching can't keep the ball and play out from the back or play through the midfield there is no point having a conversation because we just totally disagree," he grumbled.
Wembley victories against Montenegro and Poland next month will guarantee England qualification for the World Cup as group winners, and Hodgson clearly saw the tedious stalemate in Kiev as a positive result.
"I don't think, in any way, we have to apologise for getting a 0-0," he stressed. "I am little bit disappointed if people expect us to come here all the time and win comfortably.
"I don't think that has ever happened in the past."