With the news that Sainsbury's has recalled all of its own-brand bagged watercress in the light of an E.coli outbreak that has made 18 people ill, many people are wondering what the outbreak actually entails.
Public Health England (PHE) said some of those affected had been treated in hospital after becoming unwell and that it appeared to be linked to the consumption of watercress.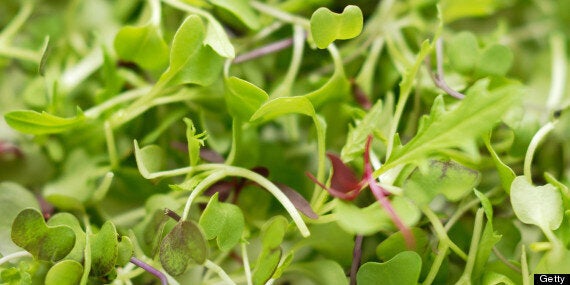 E.coli, or Escherichia coli, is a species of bacterium which is found in the intestines of animals and humans.
The bug normally lives in the intestines, where it helps break down and digest food.
Certain strains of the bacteria can get from the intestines into the blood. This is a rare illness, but can cause a very serious infection.
Food poisoning caused by the bug usually results from eating unwashed vegetables or under-cooked meat.
E.coli O157 is a particularly nasty strain of the bacterium, to which children and older people are especially vulnerable.
Classic symptoms linked to this strain include severe stomach cramps, vomiting, and diarrhoea that may be bloody.
The symptoms usually last up to seven days if there are no complications. In some cases infection can be severe and it can be life-threatening.
The Food Standards Agency (FSA) put out the Sainsbury's recall notice, which also affects the supermarket's salads that contain watercress, as a "precautionary measure" after the outbreak of E.coli O157.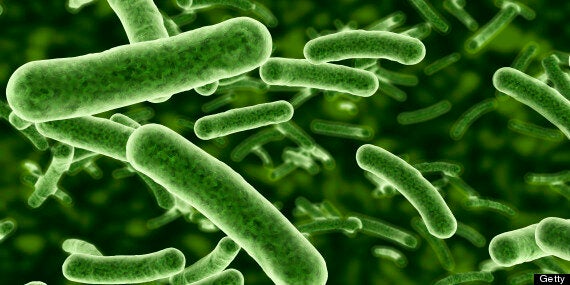 Those who have bought the watercress since 1 August have been advised not to eat it. Thirteen of those affected are from England, with four in Wales and one in Scotland.
A statement on the FSA website said no other Sainsbury's products are thought to be affected, adding: "Investigations by the Food Standards Agency, Public Health England and local authorities are continuing and further information will be provided once it becomes available.
Story continues below the slideshow: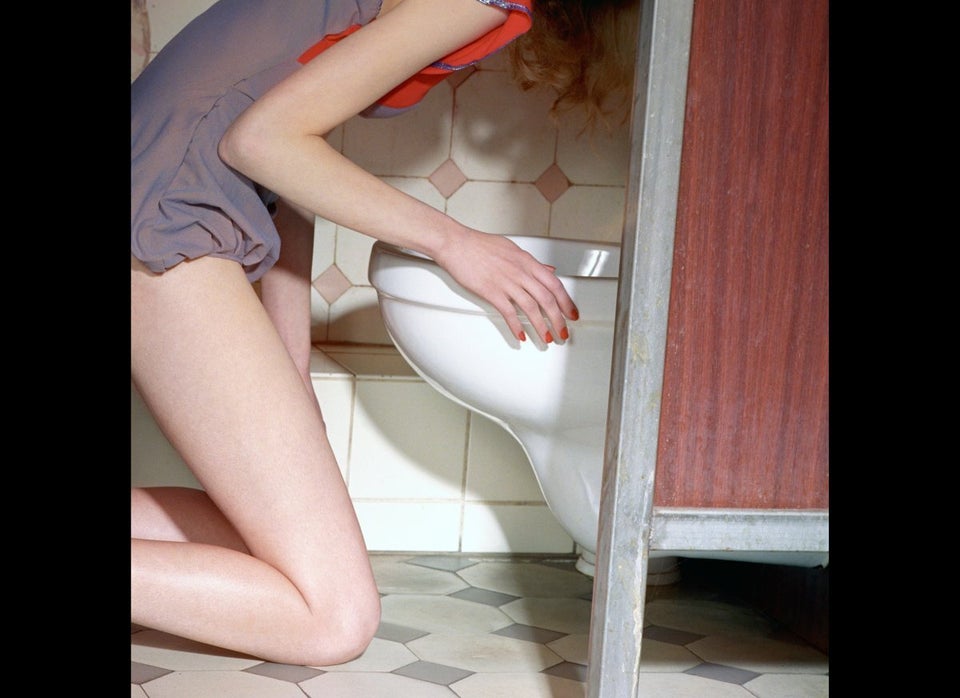 How To Avoid Food Poisoning
"Sainsbury's has informed the FSA that it is carrying out testing on all of its affected lines, but that no trace of E.coli O157 has been detected to date."
A Sainsbury's spokeswoman said "The Food Standards Agency has made us aware that a small number of people have fallen ill with a bacterial infection, and that one of their lines of investigation is watercress bought at Sainsbury's since 1st August.
"Customer safety and the quality of our food are our overriding concern and so, although no traces of contamination has been found in our products, we have as a precautionary measure withdrawn six lines of pre-packed salad containing watercress from the supplier concerned.
"We are urgently testing all similar products and have to date found no indication of contamination. We will of course keep customers fully updated.
"Customers who have bought any of these products from Sainsbury's since 1st August should not consume them. They can be returned to store for a full refund. We apologise for the inconvenience this may cause."
The products recalled by Sainsbury's are:
by Sainsbury's Watercress Leaves, 75g
by Sainsbury's Watercress, Spinach and Rocket salad, 100g
by Sainsbury's Watercress, Spinach and Rocket, 170g
by Sainsbury's Watercress twin pack, 2 x 35g
So Organic Watercress, 75g
So Organic Watercress, Spinach and Rocket, 100g
Related