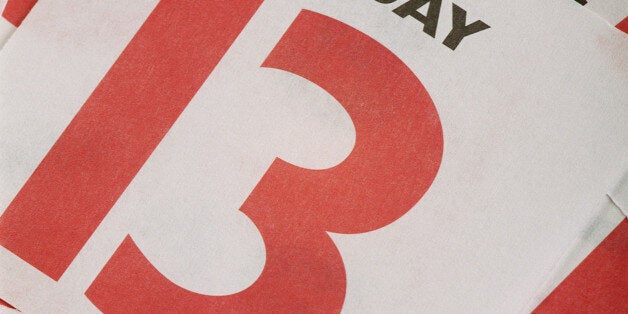 It's a superstitious person's worst nightmare - flying on board route 666 to HEL on Friday the 13th.
But according to reports, the Finnair flight is almost full and the pilot finds the coincidence of numbers and date "quite a joke".
Juha-Pekka Keidasto, who is flying the plane from Copenhagen to Helsinki predicted "smooth skies" for the Airbus A320
Meanwhile KLM, not wanting to take any risks with its passengers, tweeted that it has no row 13 and no route 666 on any of its flights.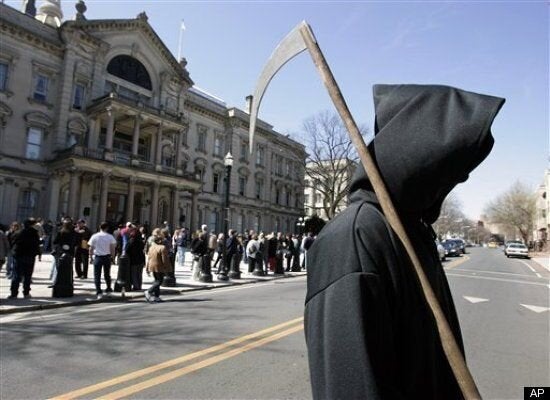 Friday The 13th - Unlucky For Some?