Five years ago, it seemed that the world of banking had collapsed.
The iconic Lehman Brothers bank folded, triggering the global financial crisis that is still haunting the economy.
Iconic images showed shellshocked staff filing out of the office, carrying cardboard boxes.
STORY CONTINUES BELOW PICTURES: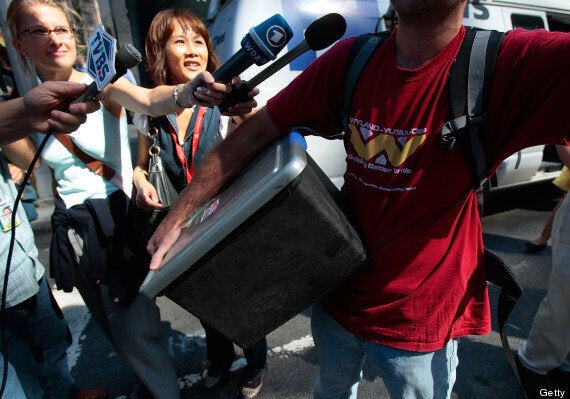 A banker leaves Lehman Brothers in New York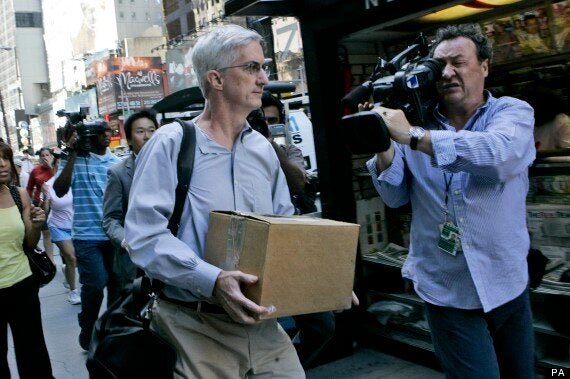 The 158-year-old investment bank filed for bankruptcy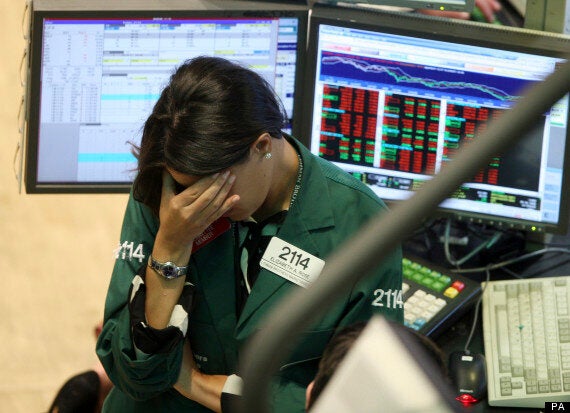 A Lehman Brother trader at the New York Stock Exchange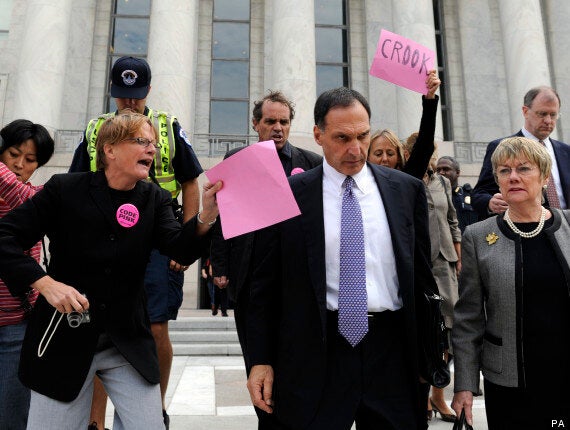 Lehman Brothers Holdings Inc. Chief Executive Richard S. Fuld Jr is heckled by protesters as he leaves Capitol Hill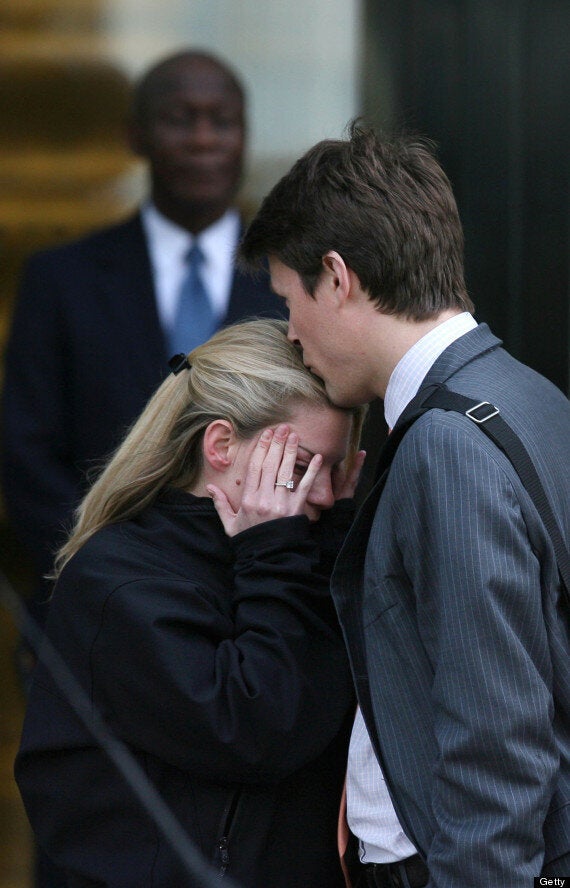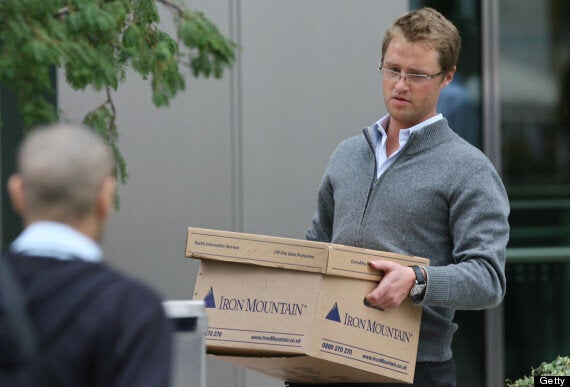 A man leaves the Canary Wharf office
In an interview with The Guardian to mark the anniversary, Alistair Darling, who was Chancellor at the time, recalled a phonecall three weeks later from Sir Tom McKillop, chairman of Royal Bank of Scotland, who was worried his bank could go under as a result of the Lehman collapse.
Darling said McKillop asked him: "We are haemorrhaging cash.
"What are you going to do about it?"
Popular in the Community