Robbie Williams will join Sharon at her Los Angeles home to help her choose her finalists in the Over 25 category to compete in the live shows of the ITV singing contest.
Robbie previously joined Take That bandmate Gary for the judges' houses round on the show in 2011. "So Sharon's happy, and he only lives round the corner so it's convenient."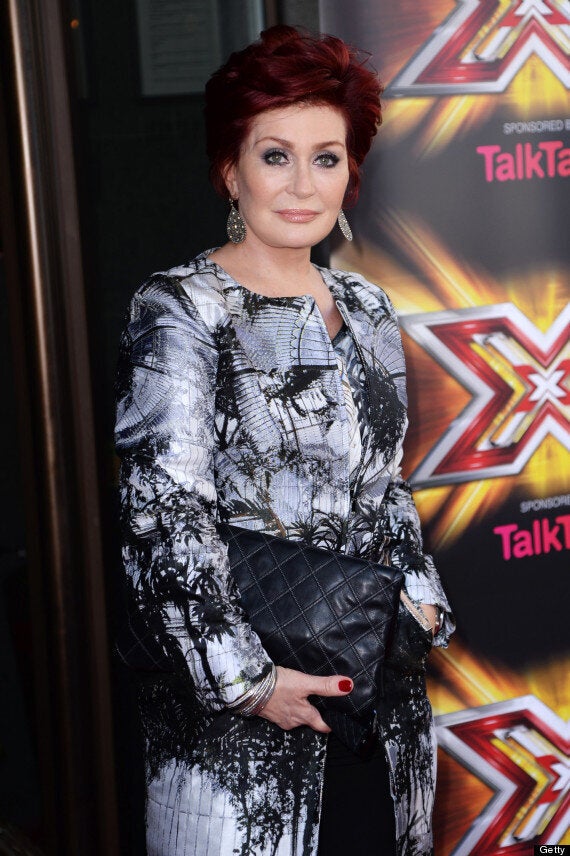 While judges often hire swanky mansions, rather than use their own houses, Sharon will choose her finalists in her own home. Robbie, who has a young baby daughter, also lives in LA.
There had been rumours that Sharon's rocker husband Ozzy Osbourne may be her mentor for the show this year, and with her choosing to film in her own home he may still appear.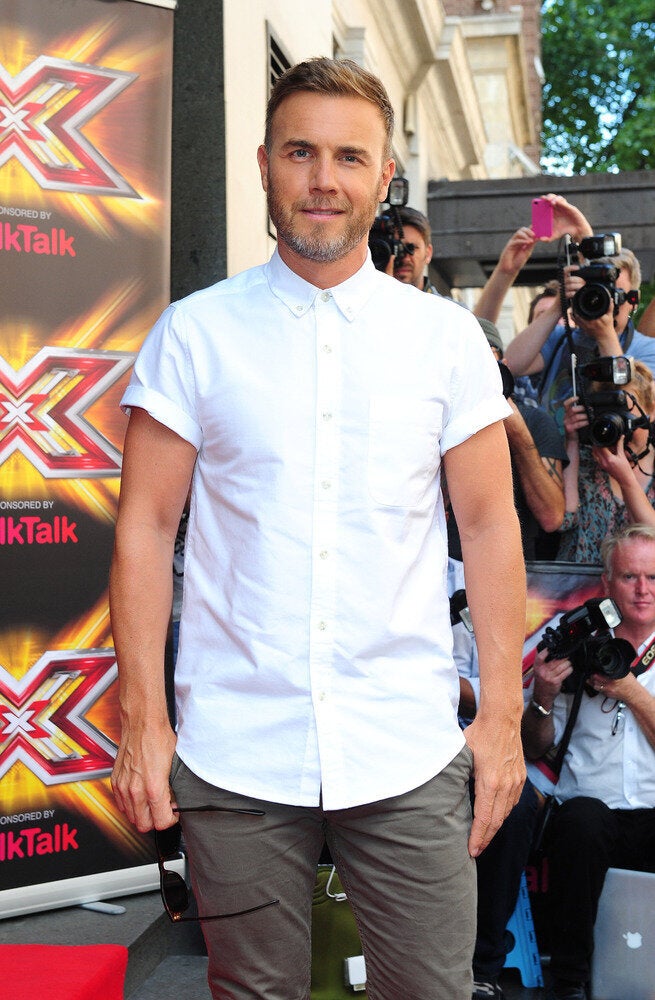 'X Factor' 2013 Launch