For every 1,000 men in Coleshill (population 6,343), 55 of the hard-up fellas are prescribed the anti-impotency drug.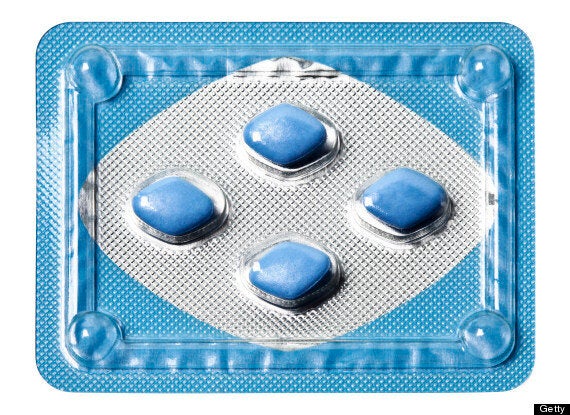 Wider availability of private prescriptions in cities may explain some of the variation
When asked about the figures, Mick Stanley, leader of North Warwickshire council said: "We have to have something to do."
Simon Kennedy, landlord of the George and Dragon pub, despite a lively social life in the town, the figures were "strange".
He added: "It is an old coaching town and there are a lot of pubs. I don't know if that might be a factor. Perhaps they need some assistance after visiting all the pubs."
Bottom of the table was the City of London with only one man in every thousand being prescribed the little blue pills, followed by Tower Hamlets, Islington, Cambridge and Newcastle.
Popular in the Community