Steps star Claire Richards has revealed the thing that gets to her most about the online abuse she receives.
The singer says she sees red over jibes that she's an unfit mother because of her weight, saying she ensures her two young children, Charlie, six, and three-year-old Daisy, eat a balanced diet.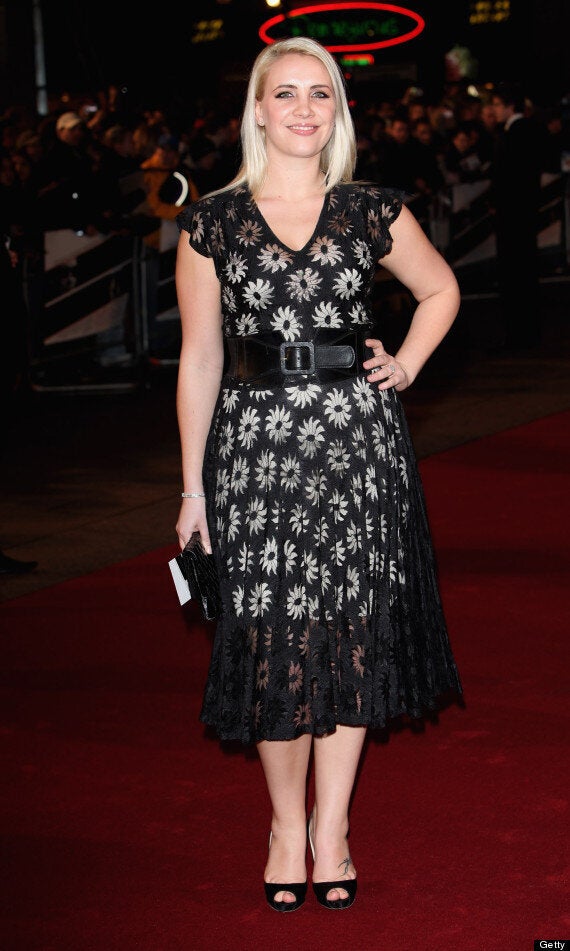 At the height of Steps' fame Claire was a size 8 but has in the past been a size 20.
Now a size 16, and launching a fashion rage for plus size women, Claire has opened up about the nasty comments she receives via social networking sites.
"I don't ever want my kids to feel how I've felt over the years when it comes to food and weight. I want them to know they are accepted and loved.
"I'm really worried by parents who say to their kids with a bit of puppy fat, 'You're looking podgy, you need to lose weight'. It's as if they're projecting their worries on to the kids."
The 'Tragedy' singer proclaimed she is now content with her size, having accepted she is "not meant to be a size 10".
She told Closer magazine: "I got so sick of dieting. I felt happiest when I wasn't starving myself and decided that actually, this is me.
"I'm not meant to be a size 10. It's not going to rule my life any more."
> IN PICS: CELEB FAT FIGHTERS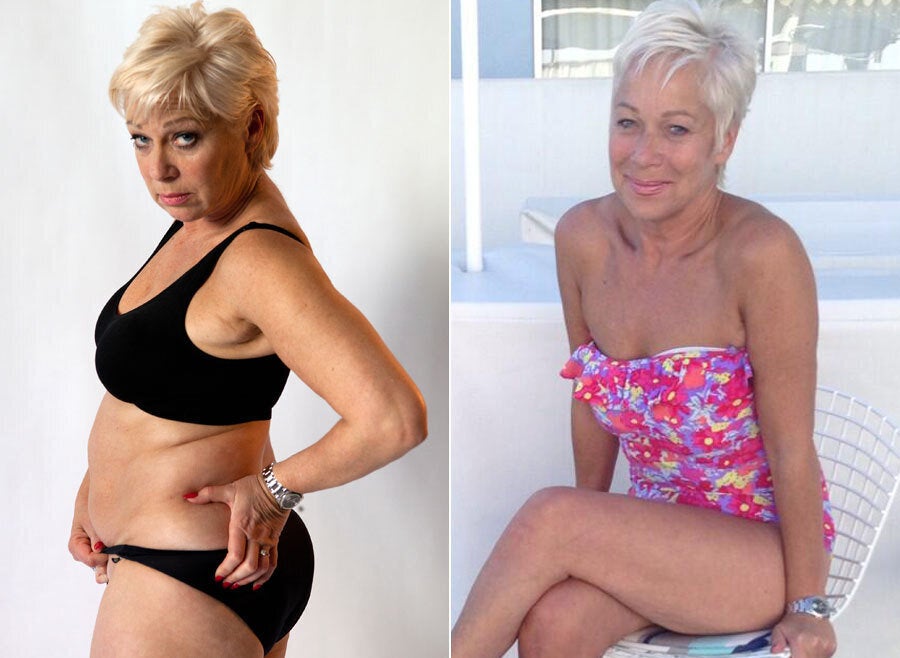 Weight Loss Stars
Popular in the Community