Imogen Thomas was never shy when it came to flashing the flesh prior to getting pregnant, but the new mum says it's taken a lot of sweat and tears to feel confident in her post pregnancy body.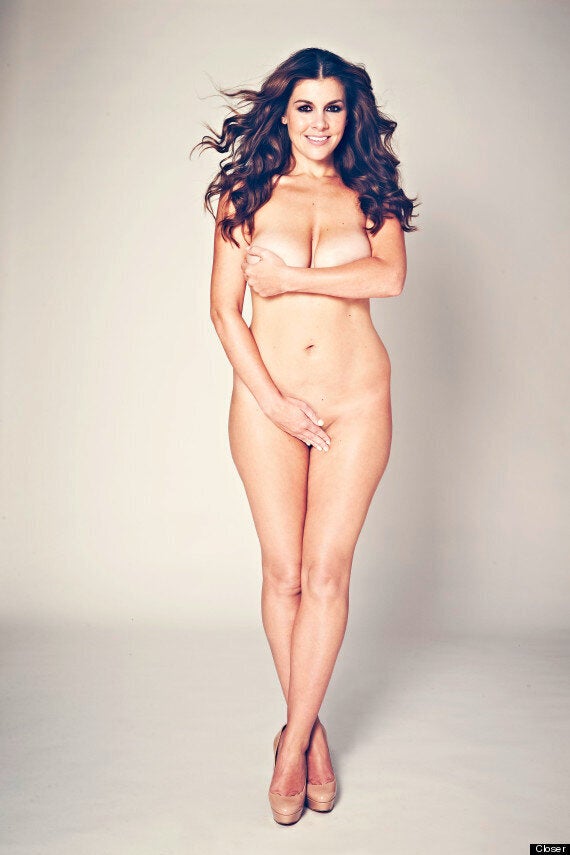 "It was a horrible shock when I realised there weren't going to be any quick fixes," she recalls.
"I was coming off the treadmill soaked in sweat and didn't seem to be getting any thinner. I was in tears all the time and had to push myself so much, but I just kept thinking about the end result."
She adds: "I felt people expected me to snap back into shape after having a baby, but it just doesn't happen like that. I've worked so hard to get back to where I am now and I'm so proud of what I've achieved. I'll never be a size 8 and I'm not going to try to be one."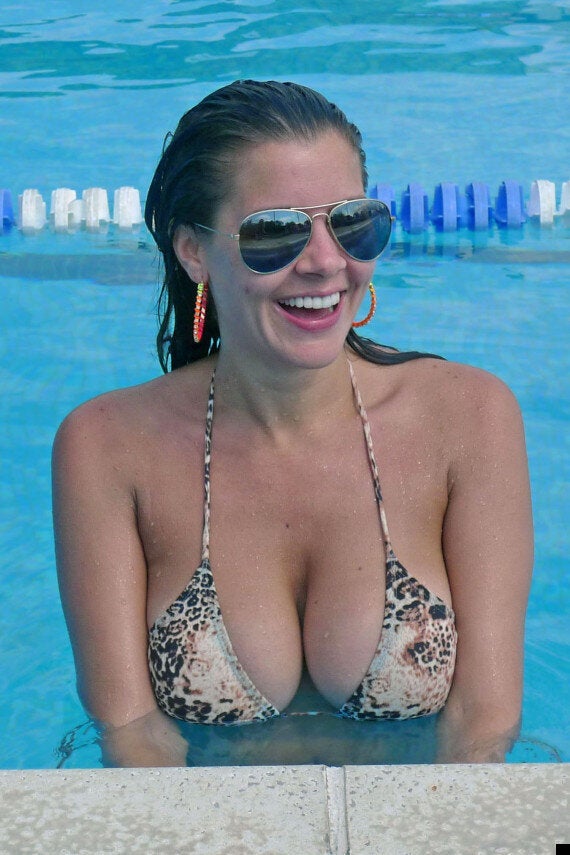 Imogen Thomas: Her 100 Sexiest Pics
Imogen also admitted that she found the sleepless nights early on hard to deal with.
"At the beginning I had a few cries when I was so sleep deprived," she says.
"I absolutely love being a mum. She's doing new little things every single day, like putting her arms out to me and laughing when I sing to her."
And the 'Big Brother' star revealed that she'd love to walk down the aisle with her city trader boyfriend Adam Horsley.
"I would like to get married, I'd love to be a bride one day," she said.
The full interview and more pictures appear in this week's Closer magazine, on sale now www.closeronline.co.uk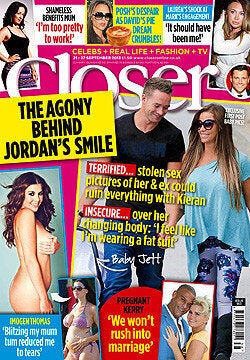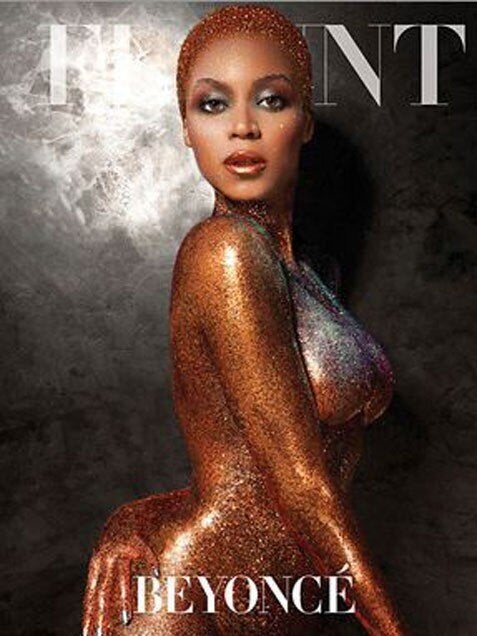 Topless Celeb Magazine Covers