The country's ambitious but slightly dubious space programme is reported to be aiming to blast a human into orbit by 2018.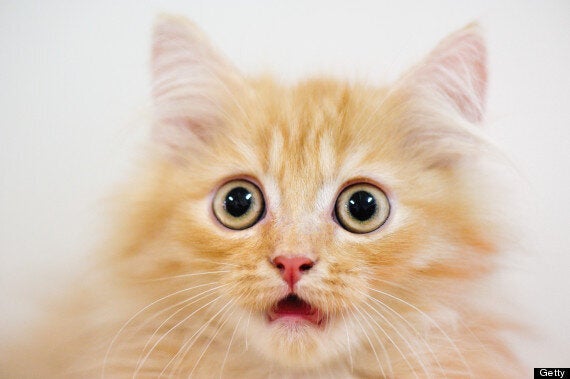 Not everyone has reacted well to the news
However, closer examination of photos of the supposed mission appeared to show a different monkey being paraded in front of the cameras to the one who made the (possibly one-way) mission.
The government than faced further ridicule when it's new 'stealth fighter' was described as a "laughable fake".
To top it off they also released clearly photoshopped pictures of it cruising high above the clouds.
Animal rights group PETA didn't take any chances with the latest animal mission being a hoax, swiftly releasing a statement condemning the move.
The group said:: "Anyone who has ever shared a home with a cat knows that cats are complex individuals with personalities who experience pain, fear and love in the same ways that we do.
"Iran's archaic experiment, seemingly straight from the playbook of Wile E Coyote, is a throwback to the primitive techniques of the 1950s.
"If this is Iran's idea of 'progress', we should expect to see the rocket tunnelling into the Earth rather than leaving it for space."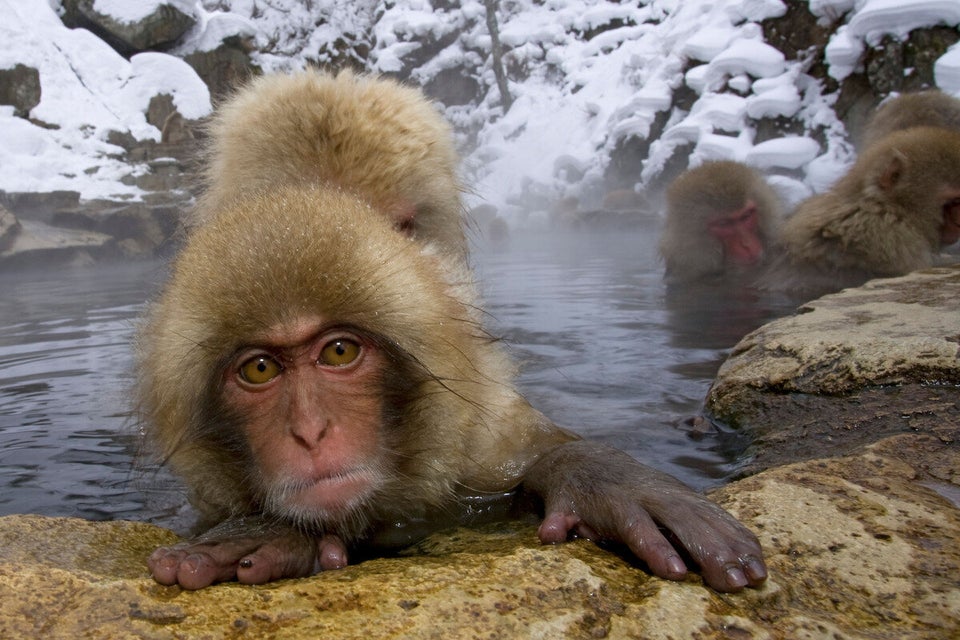 Monkeys should never be...
Popular in the Community