You could be forgiven for thinking 'The Apprentice' runner-up Luisa Zissman lives in nothing more than bikinis these days, but it seems she's finally got back to business.
Ditching her party gear for a more subtle look, the 25-year-old donned her apron to promote her baking business's.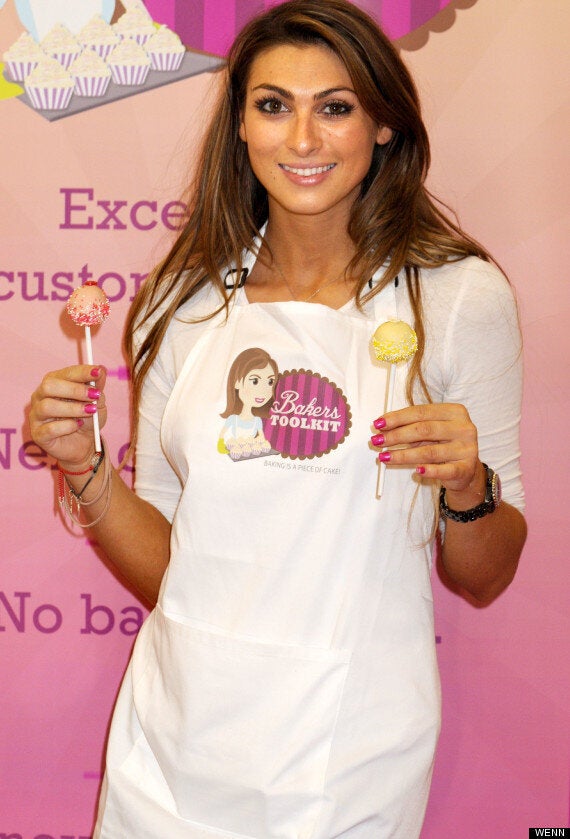 Luisa Zissman poses with sweet treats
Dressed down in trainers, jeans and a t-shirt, Luisa posed for snaps at the Cake and Bake Show in London on Sunday, at a stand for her online store TheBakerShop.co.uk.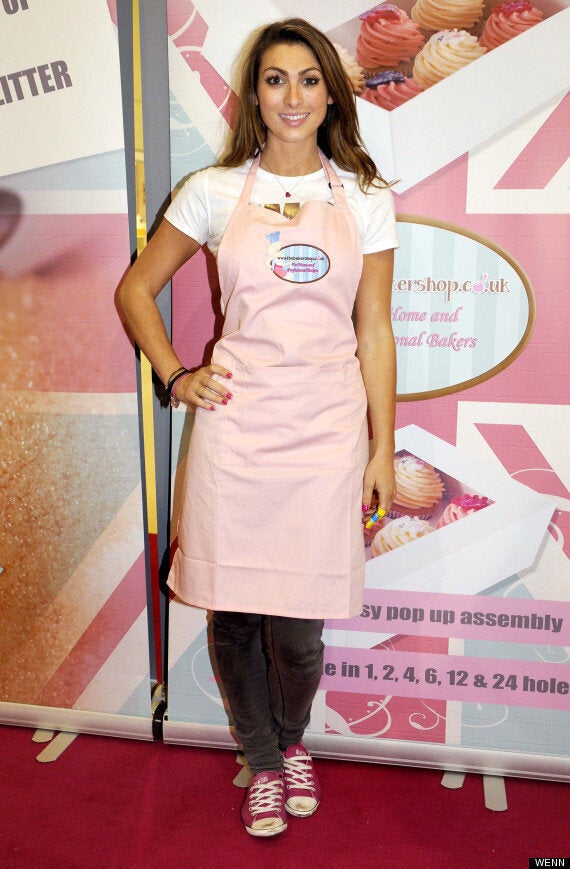 Luisa's other bakery businesses include Dixie's Cupcakery in St Albans and her newest venture Bakers' Toolkit, which Lord Sugar refused to back.
However, other investors have reportedly taken an interest and this weekend she had her mum on hand to support her at the roadshow.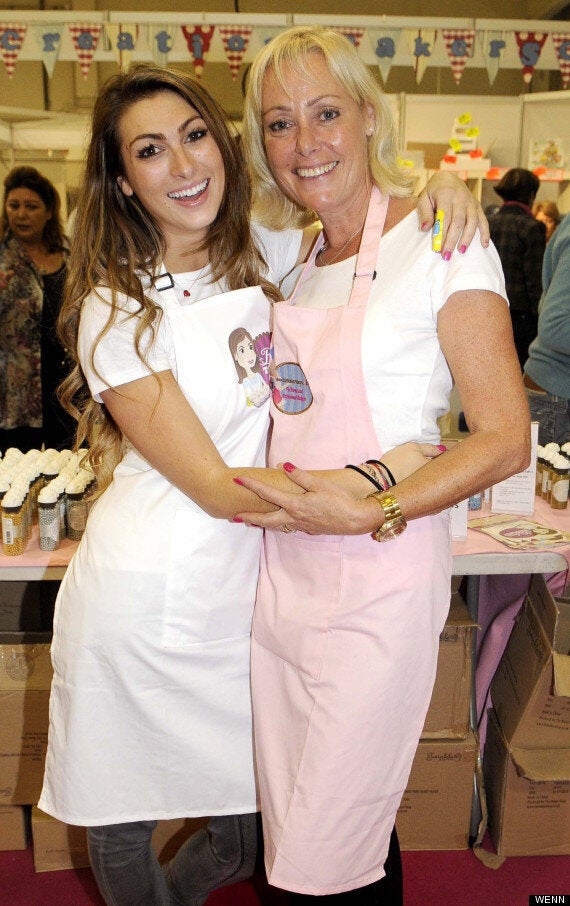 Posing in a unzipped tracksuit, which revealed her lacy, pink bra, the former 'Apprentice' star showed off the results of a non-invasive liposuction procedure she recently had.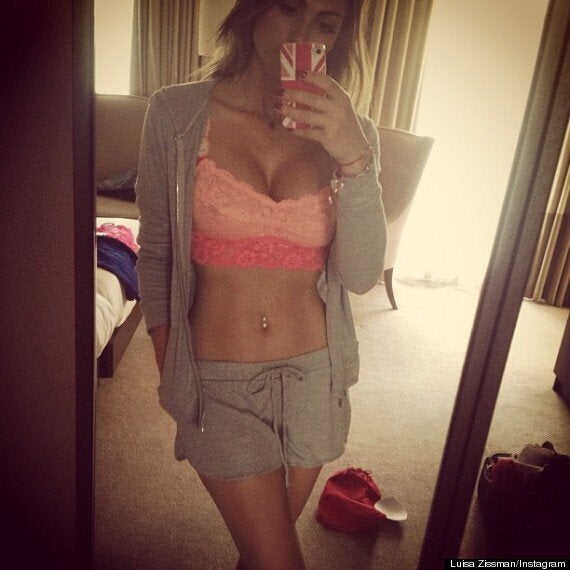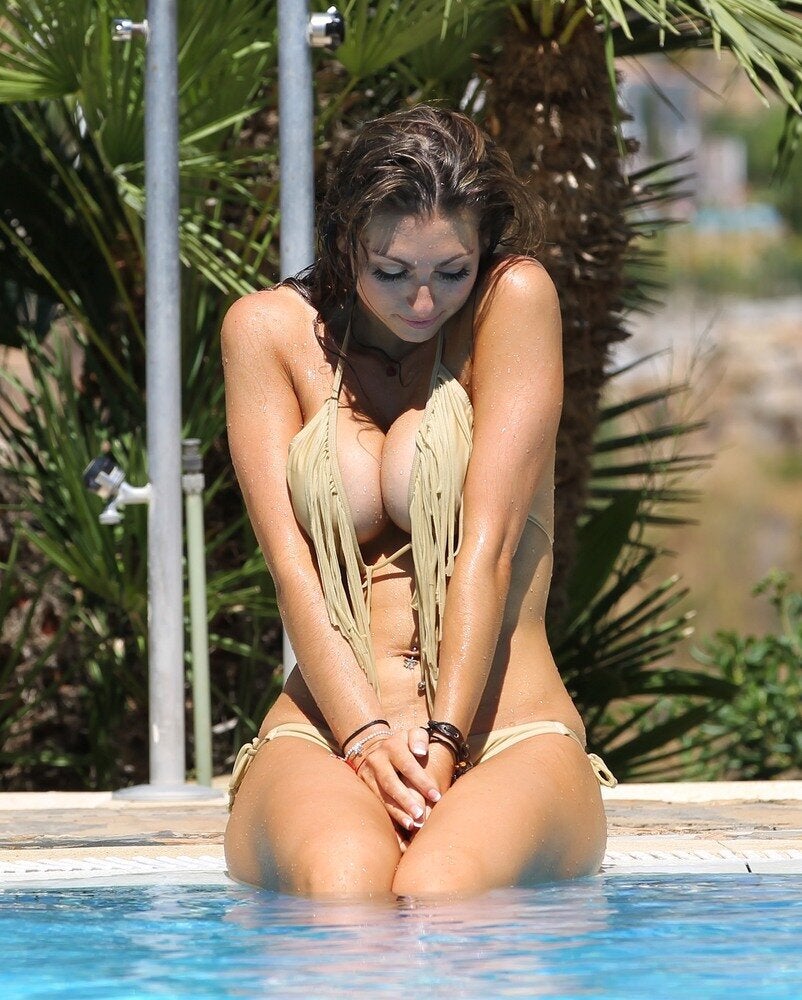 Luisa Zissman: Her 100 Sexiest Pictures