Naomi Watts, who stars as Princess Diana in the film to be released this Friday, has revealed that she found re-enacting the late Princess's controversial Panorama interview in 1992, the most challenging scene of all.
"I did want to be quite precise about that, not just what she said but how she said it, and where she took breaths, when she touched her face and moved her head, because I know how much everybody remembers that interview. I wanted it be as exact as possible.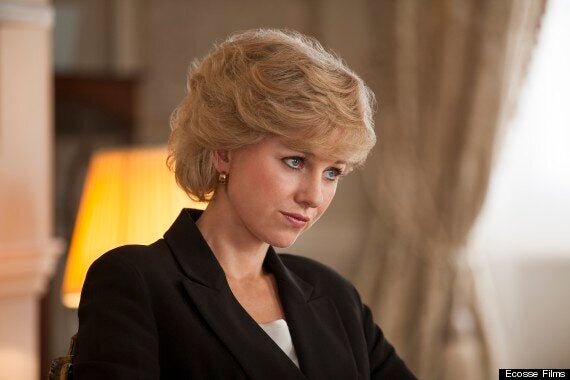 Naomi Watts as Diana, Princess of Wales during her infamous 1992 interview with Martin Bashir
"For the rest of it, with scenes inside the palace, liberties had to be taken, and poetic licence - we have to bring a nuance to it, because it's not a documentary."
Watts stars as the Princess in the film, telling the story of the last two years of Diana's life, concentrating on her secret romance with Pakistani heart surgeon Hasnat Khan, and its demise just weeks before her death in Paris in August 1997.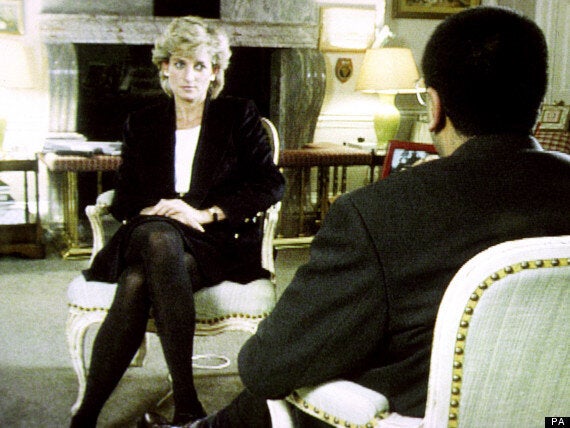 'I found the interview very helpful, in terms of mannerisms and dialogue,' says actress Naomi Watts
"When you play real life characters, there's always an extra sense of pressure because of the responsibility to tell the story in the most truthful and accurate way," says Watts, before stressing the uniqueness of the challenge at hand.
"Certainly in the case of Princess Diana, there's no one as well known as her to date.
"I found it incredibly difficult in the preparation, because usually when you're inventing a character you start from the inside, create the interior life and then work on outside, the appearance come last, how they dress, how they speak, but of course I had to work in the opposite direction. It took a lot of preparation."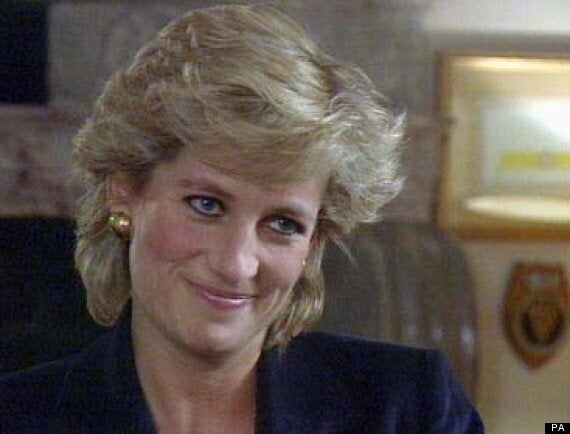 For 'Lost' star Naveen Andrews, who plays Khan in the film, his task was more simple - "I had to put on seventeen pounds."
But he found playing the surgeon, whose challenges with Diana's celebrity and the expectations of him by his own traditional Muslim family, equally stimulating...
"There's something reassuringly old-fashioned about this man. To be able to feel that, being me, it's not easy."
'Diana' will be in UK cinemas from this Friday 20 September. Watch the trailer below...
Related