The singer says the music mogul insisted he never wanted children when they were together so the news that he was going to become a dad for the first time left her 'stunned'.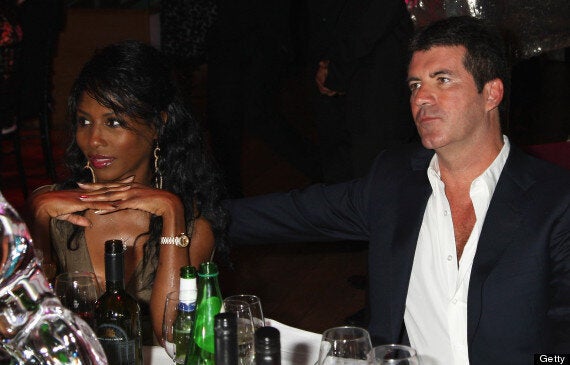 "He sounded… odd, calm, strange, which threw me. I don't mind admitting all sorts of emotions were running around inside me.
"He was concerned about how I'd take it, which, on reflection, he didn't need to be. He didn't owe me that consideration."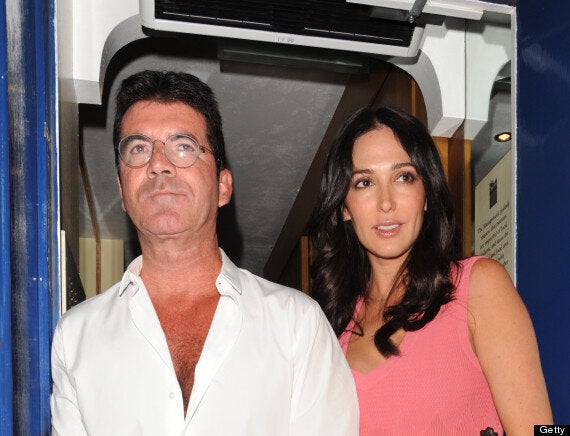 Simon Cowell and Lauren Silverman
And Sinitta, who first dated Cowell in the 80s admitted she felt betrayed by her former loverm, saying: "I didn't realise he and Lauren were falling in love and, when I found out, I will admit I was taken aback and did feel a sense of betrayal."
Last week Simon gave the biggest hint yet that he might be ready to get married and settle down with New York socialite, Lauren.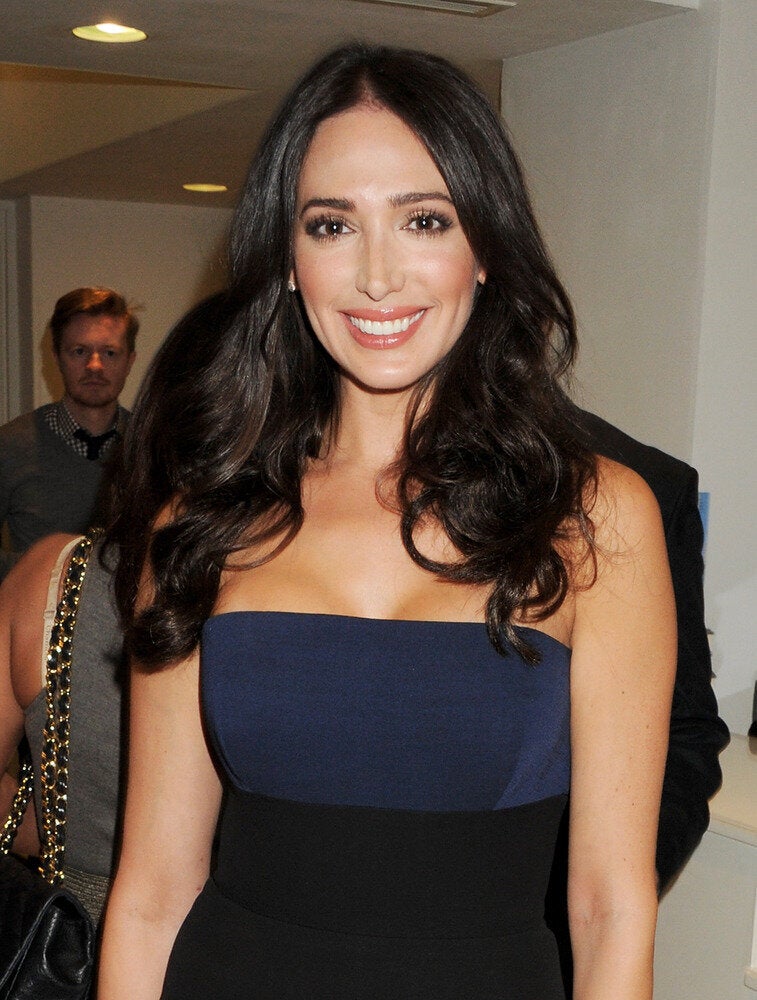 Lauren Silverman: 9 Facts In 90 Seconds