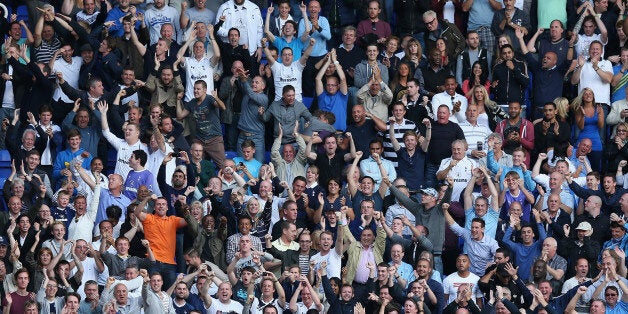 Tottenham Hotspur fans who use the word "Yid" should not face prosecution, David Cameron has said.
For years Tottenham, who have a strong Jewish following, have been on the receiving end of anti-Semitic abuse from opposition fans.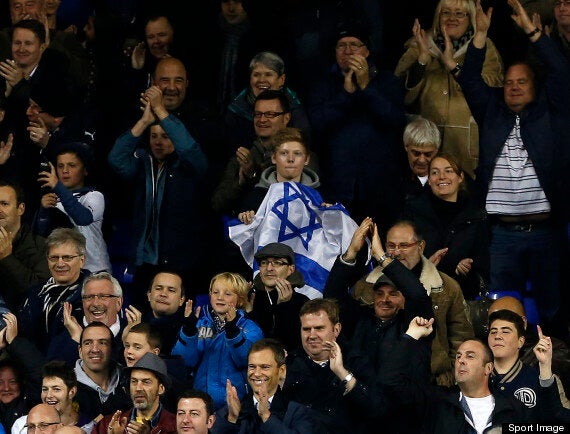 Spurs refer to themselves as the "Yid Army"
In an act of defiance, some fans started using the word ''Yid'' themselves, and chants of ''Yids'', ''Yid Army'' and ''Yiddos'' are regularly sung in the home stands at White Hart Lane.
"You have to be motivated by hate. Hate speech should be prosecuted - but only when it's motivated by hate."
The north London club responded to the FA warning by announcing they would send a questionnaire to all season ticket holders asking if the practice should stop.
Fans reacted defiantly to the FA's statement on Saturday as they chanted ''Yid Army'' and ''We'll sing what we want'' throughout the 2-0 win over Norwich.