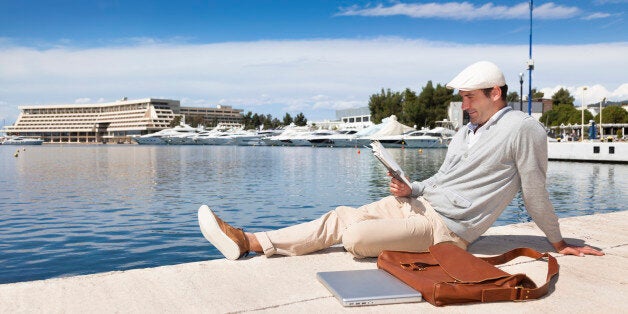 One lucky Brit could be paid to live a "life of luxury", having to take on tasks like testing out the newest cars, lounging in the finest hotels and dining out at the hottest restaurants in town.
Luxury launch website VeryFirstTo is hunting for an individual to take on such a task. The exact salary is up for negotiation.
"This will involve sampling the finest products and experiences that the luxury world is launching. From newly opening prestigious restaurants; hotels; and galleries to just released luxury handbags; tech; jewellery; cars; homeware; beauty products; and yachts," the firm writes.
The firm wants to hire someone who lives in Britain who would be "discerning, eloquent, familiar with fashion, hospitality, cuisine and technology and have experience of the luxury market."
VeryFirstTo founder Marcel Knobil said: "Whilst this might be the most pleasurable job imaginable, it is also a vital position. Our members rely upon us to reveal the latest launching luxury products and experiences - we are determined to find an extremely discerning individual who'll be the first to trial them.
"We are welcoming applications, but only from those who can distinguish between: the roar of a Bentley and Lexus engine, and the touch of cashmere and vicuña."
Queue up now to apply and be sure to get your application in by the 27th September.
Related