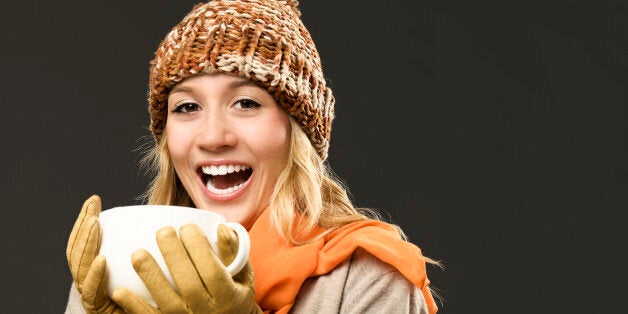 It seems like only yesterday we were sprawled on picnic blankets, eating olives, drinking wine out of the bottle and loving life.
But quicker than we can say "thermal underwear" the seasons have changed and the UK is back to being cold, grey and grumpy.
So as a antidote we asked Twitter to tell us their favourite things about autumn. So put your bed socks on, curl up and be grateful of roast dinners, crackling fires and crisp walks in the park.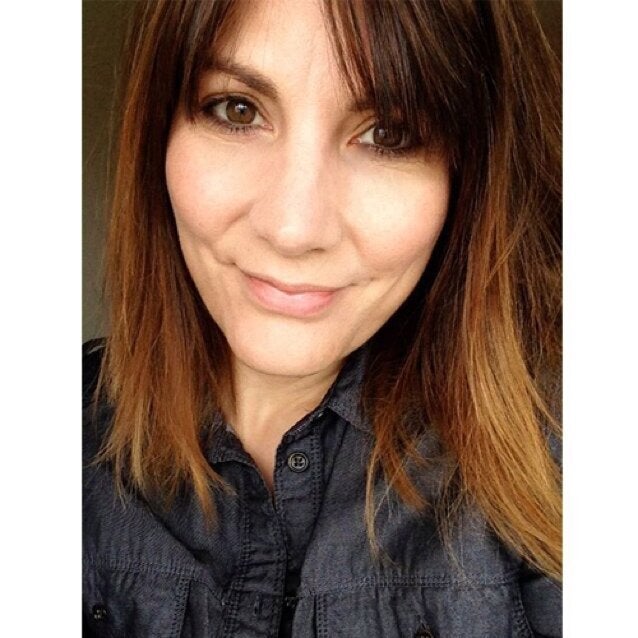 Reasons To Love Autumn