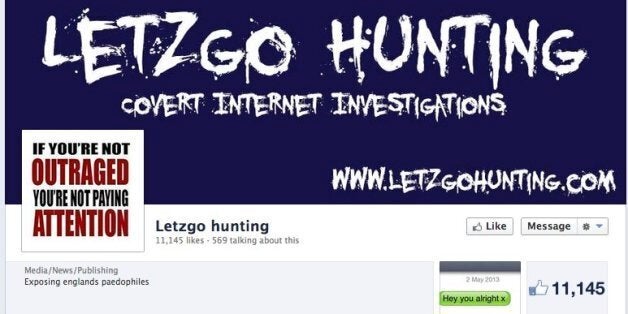 A group of vigilante 'paedophile hunters' have refused to change their methods after one of their targets killed himself.
He said: "We feel sorry for his family for the loss of their son."
"We're not there to hurt anybody. We are there to get an explanation.
"We try to get them to say, in as much detail as possible, exactly what they want to do."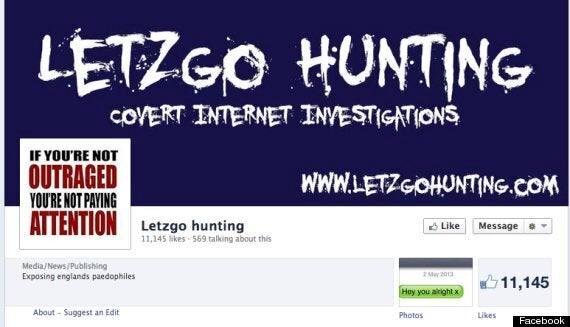 The group's Facebook page
At the inquest, the coroner recorded a verdict of suicide, but did not mention Letzgo Hunting.