The former Radio 1 DJ said: "I kind of feel like I've closed that chapter of my book and now I'll do something else."
Although, speaking on 'This Morning', the new slimmed-down Moyles added: "I never say never, but for the foreseeable future, no."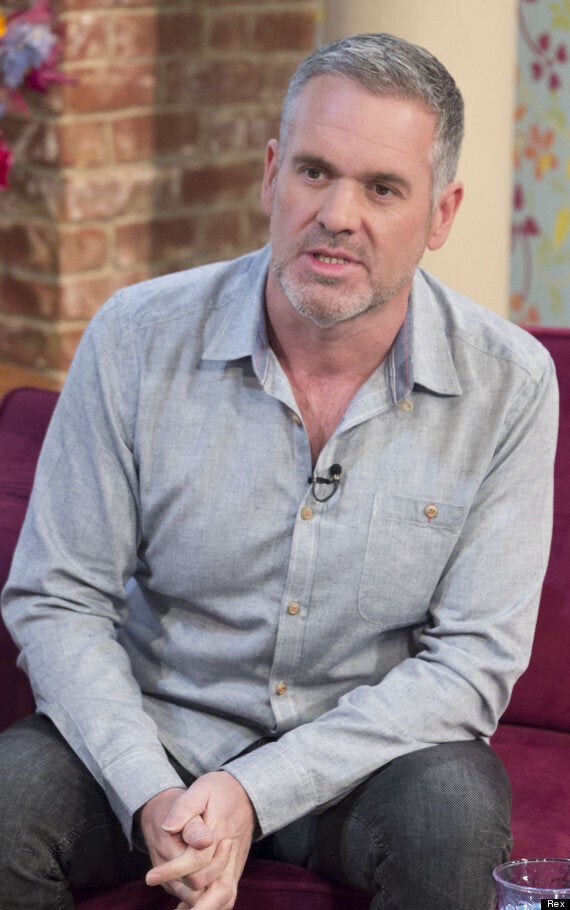 Chris Moyles on This Morning
Moyles left the BBC station in September 2012, after eight years on the breakfast show and 15 years at Radio 1 in total.
Results of a Digital Spy poll of 3,820 people found 80.9% want Moyles back on the airwaves.
Would you like to see him return?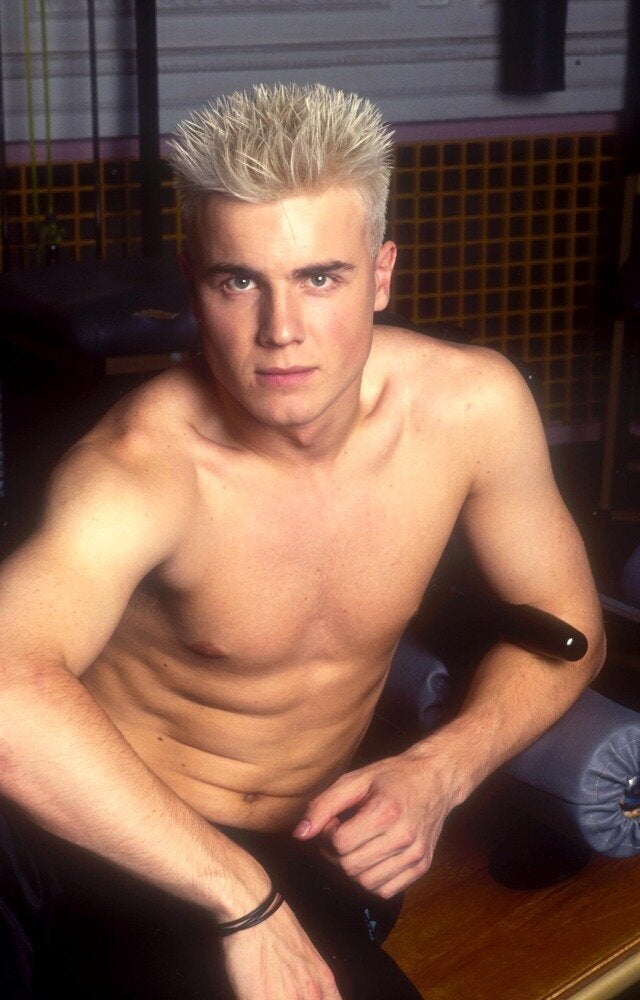 Fab To Flab