The Luther star hit back at the former Oasis singer after their bust up at an NME Awards bash led Liam to claim Idris "messed up my f**king hair". Idris and the hat in question
Elba said he just gave Liam a hug and an affectionate rub on the head: "Didn't like that. Don't touch his hair, apparently. F**k off. Next time walk with a f**king hairdresser, then."
Elba said Gallagher's response amounted to: "'I'm a popular rock singer, so I'm going to be mean and f**king horrible to people just because they messed up my look.' F**k off. I played his song because his song's a classic … I don't even know what his songs are about now or what band he's in now. No one gives a f**k, yeah? He was popular when he was in Oasis."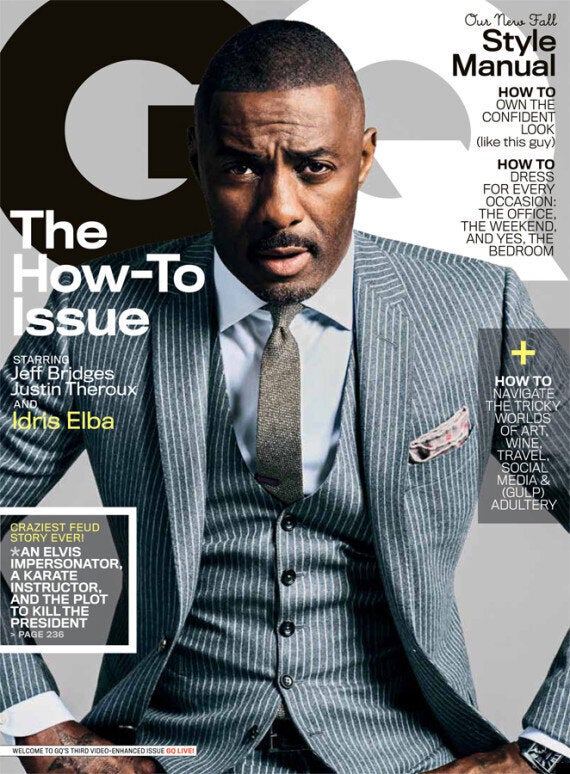 Liam previously told Absolute Radio: "I didn't steal Idris's hat, or grab it.
"I don't go grabbing anyone. He messed my f**king hair up, so I pulled his hat off and booted it across the room, and that's it."
When asked if he was intimidated by Idris's considerable bulk, Liam added: "I don't give a f**k. I didn't know who he was.
"I still don't know who he is and I don't give a f**k who he is."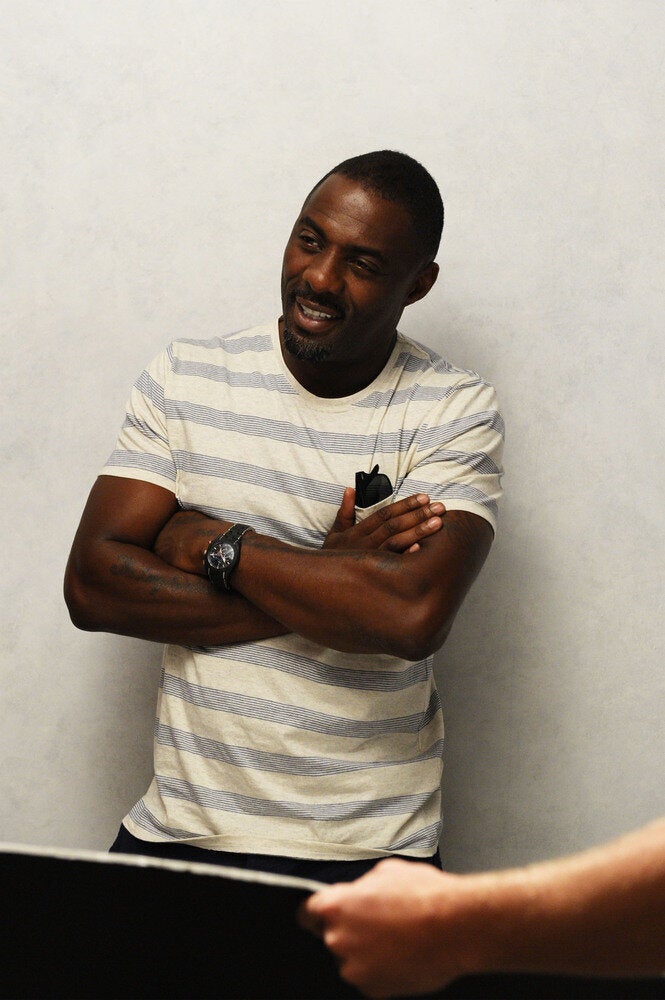 Idris Elba Photos
Popular in the Community