The 20-year-old continues to court controversy by going topless on an alternative cover for her new album 'Bangerz'.
After the success of her 'Wrecking Ball' video, which broke One Direction's Vevo record to become the most viewed video in 24 hours ever and saw her swinging naked on a demolition ball, Miley has sensed she's on to a good thing.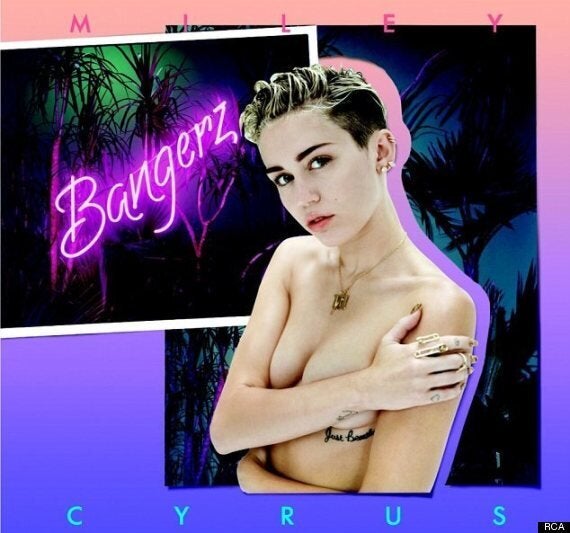 Of course she's not the first singer to pose topless on their album cover, Rihanna also recently stripped off for her 'Unapologetic' cover and Jimi Hendrix had so many bare breasts on his 1968 'Electric Ladyland' cover it was banned.
Miley is giving her fans the chance to vote on her website as to whether they want the topless cover or a slightly more demure option. The image is one of five possible covers for the deluxe version of 'Bangerz', out on 8 October.
She explained: "Kind of anything that I do at this point, it becomes such this big deal and for me I'm just having fun, and whatever people label it as, it doesn't really matter, I'm just having fun."
WATCH the video above to to find out the full 'Bangerz' tracklisting, which includes a colloboration with Miley's mate Britney Spears.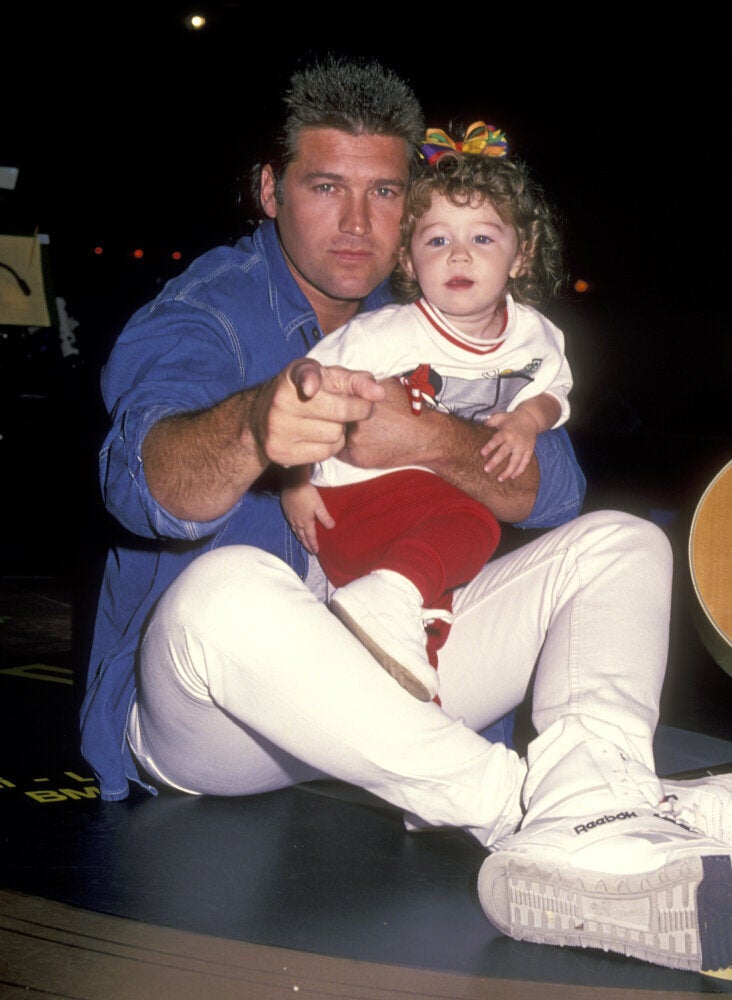 Miley Cyrus: Through the Years
Related