Courtney Stodden and Lauren Harries' friendship is going from strength to strength since leaving the 'Celebrity Big Brother' house by the looks of these pics of them stumbling into a taxi together after a night on the lash.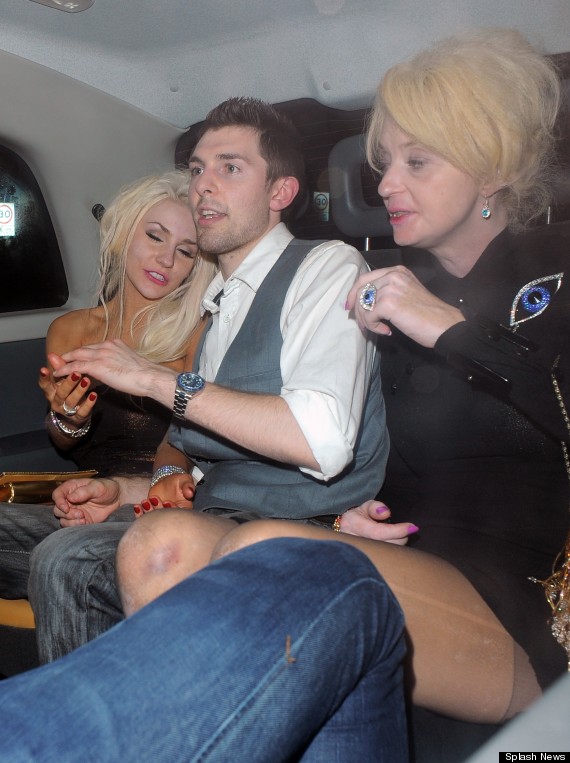 Courtney Stodden and Lauren Harris left in a taxi with a male friend
Lauren managed to make it into the back of the black cab all by herself after their boozy night out (well done), Courtney, on the other hand, did her very best newborn bambi impression as she was dragged carried to the car by a male friend.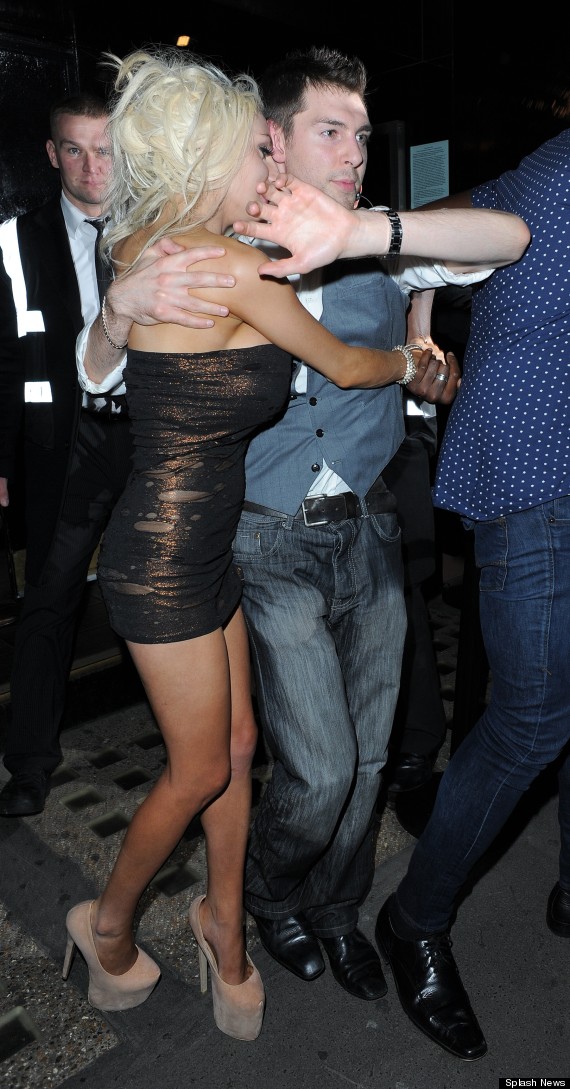 And if the mystery male was hoping for a little cooperation from the Z-lister he's almost wearing, then he was out of luck because she was far more interested in squeezing in a bit of shut-eye en route to the car.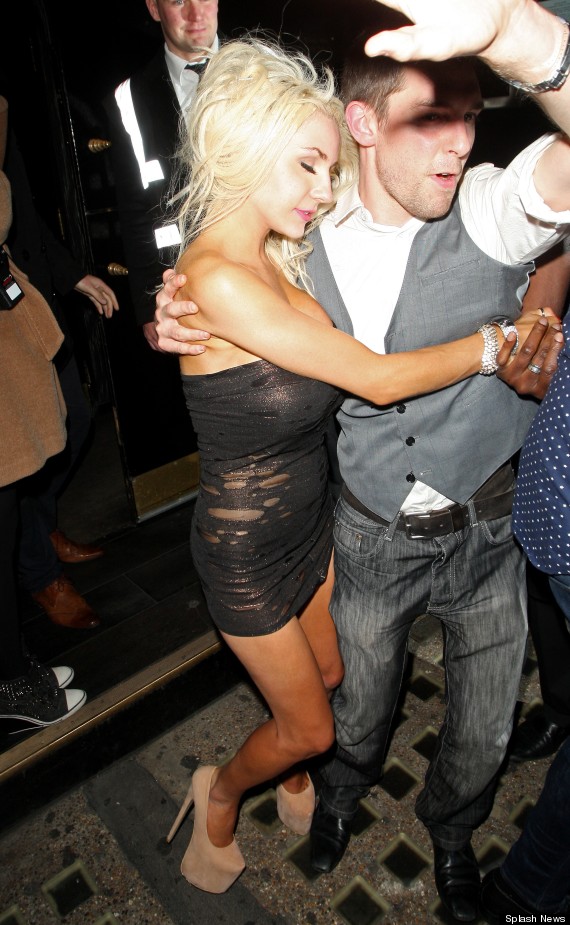 Wakey, wakey.
The NBFs spent the night at London celeb haunt Whiskey Mist and would have had plenty to talk about ahead of them jetting out to the US together to film a new fly-on-the-wall reality series for Channel 5.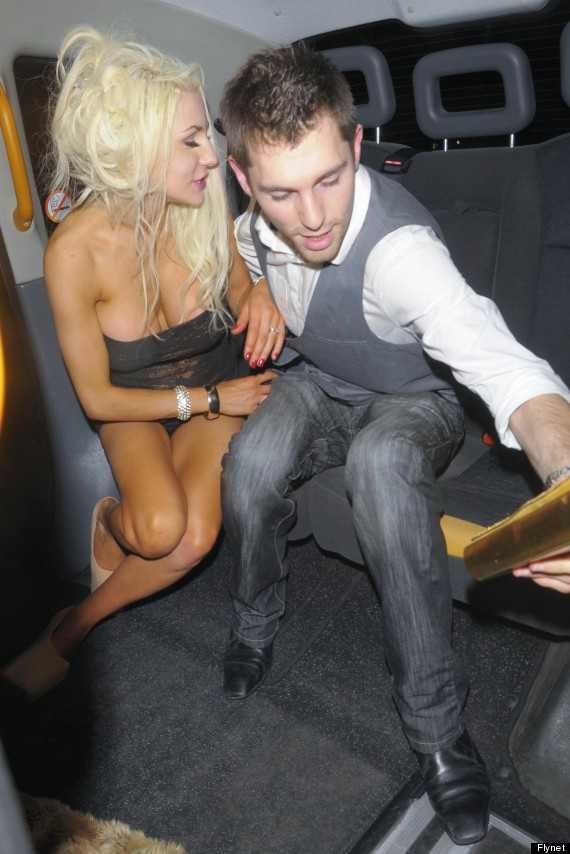 Courtney, 19, and 35-year-old transexual Lauren, will reportedly shoot the series in Los Angeles. The show will follow the pair's continuing friendship since leaving the 'Celebrity Big Brother' house.
Fingers crossed the cameras will still be rolling for their next night out too.
FOLLOW BAGGERS BITES ON TWITTER