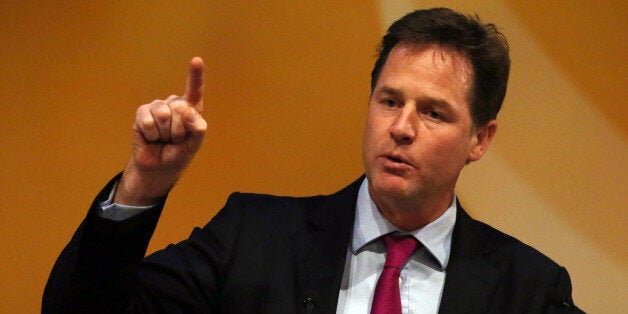 In the words of the late, great David Frost: that was the week that was.
The week that the Liberal Democrats held their conference, and millions of people held their new iPhone 5S and/or copy of Grand Theft Auto V in their happy, geeky hands. Once they'd spent the earlier part of the week downloading iOS7.
But most importantly, it was the week that Talk Like A Pirate Day took place - and there was a full moon. Coincidence? Yes.
And here are some of the Twitter funnies about all of these - and more - that caught our eye and tickled our funny bone this week...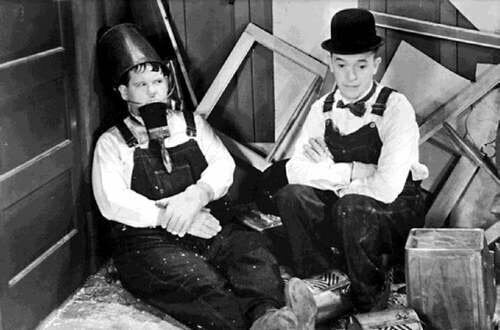 The Week In Funny Tweets
Related