Harry Styles attended London Fashion Week, Justin Bieber jumped in the ring with his new best friend, Floyd Mayweather and a photobombing giraffe have dominated our best photos from the past seven days.
David Cameron was made to look a fool by Manu Tuilagi in Downing Street, the Costa Concordia was finally raised after two years, in a major salvage operation and a giant yellow duck arrived at the Glory Pier in the port of Kaohsiung, Taiwan.
...and of course no Pictures Of The Week would be complete without our animals, we have an adorable kitten playing with a tissue box and a randy croc who has now been re-homed.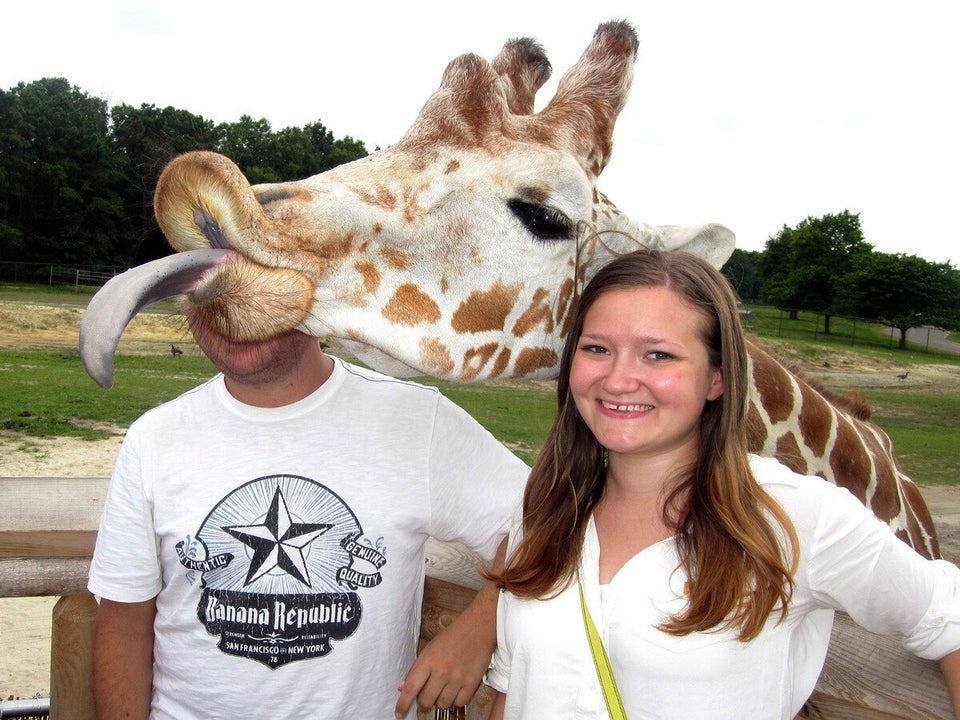 Vote On Your Favourite Pictures Of The Week