The moment womaniser David Wicks returns to 'EastEnders' has been revealed in a new trailer for the BBC One soap.
David (Michael French) is seen arriving at his former lover Carol Jackson's house, while she's snuggling up on the sofa with new boyfriend Masood Ahmed (Nitin Ganatra).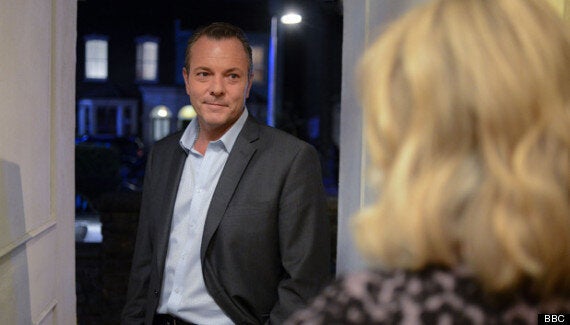 Carol answers the doorbell to find David standing there, and he greets her simply by saying "Carol".
David's return will be shown on Friday 27 September and will see him declare his love for Carol.
Lindsey Coulson, who plays Carol, recently said of David's return: "They have been on and off for nearly 20 years so there's quite a rich tapestry of emotional stuff to draw on which maybe the show doesn't have all the time.
"So all that's rather lovely, especially for those viewers who have been watching for long enough. You don't really get that kind of history anywhere else but in soaps."
However, David won't return alone.
The former 'The Bill' actress will arrive in Walford as new character Naomi when Michael French returns to the soap.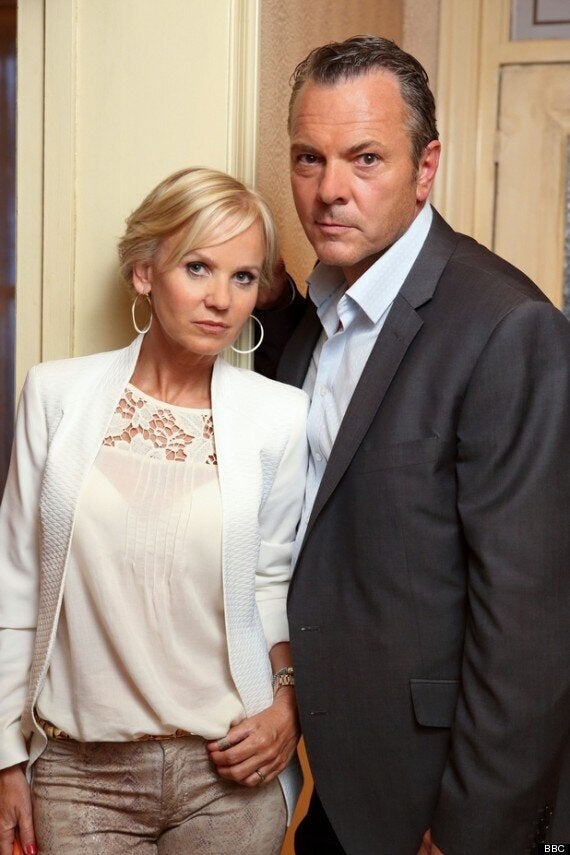 Lisa Maxwell with Michael French
She won't be sticking around in Albert Square for long though...
Maxwell will appear in just one episode in September.
Digital Spy reports that an EastEnders statement teased: "Viewers won't be surprised to see the Lothario with a woman in tow, however things aren't quite what they seem when the past quickly catches up with them."
David is just the latest character to return to the show in a bid to turn flagging viewing figures around.
Samantha Womack is back as Ronnie Mitchell and Barbara Windsor reprised her role as Peggy Mitchell for one episode on Friday.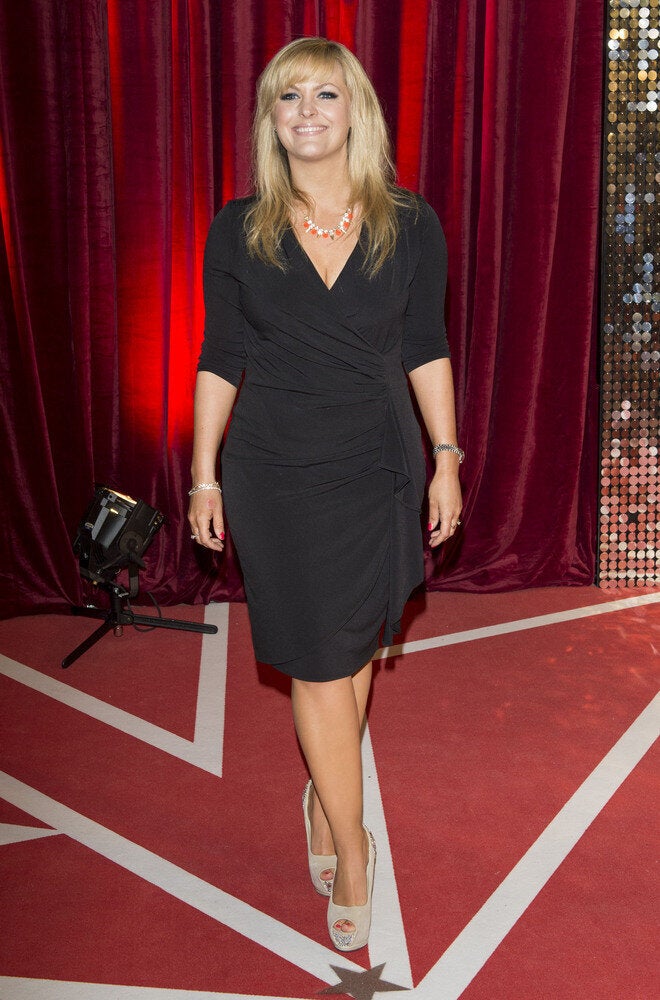 EastEnders: Where Are They Now?