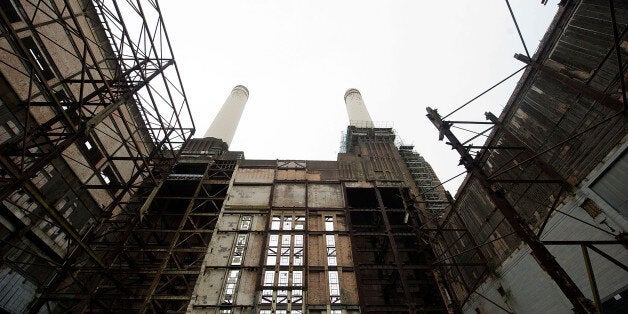 For most of us, it is the last chance to take a look inside the iconic Battersea Power Station before it is redeveloped.
The much-loved landmark has thrown open its doors this weekend as part of Open House project.
Large queues have formed, with thousands of people looking for one final peek inside.
STORY CONTINUES BELOW SLIDESHOW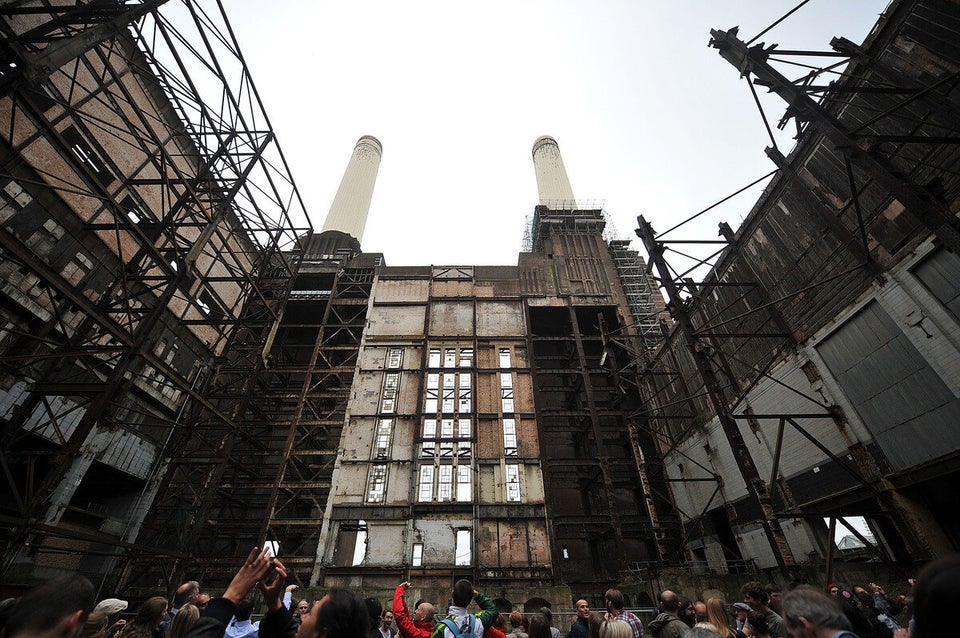 Inside Battersea Power Station
It is the last opportunity for visitors to Battersea Power Station to see the giant Art Deco structure before it undergoes a multimillion-pound redevelopment across the full site.
The power station is one of 700 places being opened up to visitors as part of the Open House project.
Those on the list include the King's Cross Station clock tower, Dr Johnson's house - where he compiled his famous Dictionary of the English Language - and several embassies.