Ed Miliband has revealed he has never been accused of being "macho" as he distanced himself from dark arts claims about the Labour Party.
The opposition leader was challenged by Andrew Marr after the memoirs of disgraced Gordon Brown spin doctor Damian McBride made more allegations about smearing colleagues in the press.
Asked about the comments on the Andrew Marr show on Sunday morning, Miliband said: "I am not sure I have ever been accused of being macho. That is a first."
The Labour leader said he had urged Brown to sack McBride amid suspicions about his behaviour, which he said were "not my kind of politics".
And he insisted that he led a "unified" party and had laid down the law from the moment he became leader that such tactics would not be tolerated.
McBride's account of vicious Labour in-fighting, briefing against rival ministers as members of the Blair and Brown camp tried to knife each other, has cast a shadow over the party's conference.
Ex-cabinet minister Dame Tessa Jowell said Brown must publicly state that he did not know about the activities of Mr McBride or have his own reputation tarnished.
During his Marr Show appearance, Miliband was also asked whether he could "look into your heart during that period and say to yourself that you were completely clean".
"I think that people who know me would say that I am someone who has never engaged in the factionalism and was never engaged in the briefing," he said.
"That wasn't my style of politics. It has never been my style of politics and I find it reprehensible and not something I would engage in.
"I am someone who is deeply committed to the Labour Party and deeply committed to Britain and that is the way I have always approached my politics."
Questioned on whether he had turned a blind eye to the behaviour, he said: "Absolutely not.
"We can't have that. It diminishes politics in the eyes of the,public and it diminishes our democracy in the eyes of the public.
"I've got no tolerance for it."
Miliband said: "The way I've run this party is on the basis of a unified party not a disunited party and a party that doesn't engage in all those practices of the past.
"I was concerned about the activities of Damian McBride and indeed I complained to Gordon Brown.
"I was worried that there were indications that he was briefing against colleagues and I didn't think that was the way politics should be practised.
"You know how it is in politics. People tell you these things are going on and you have enough suspicion that they are so that was something I made clear to Gordon.
"This is about the way I run our party, learning the lessons of the past."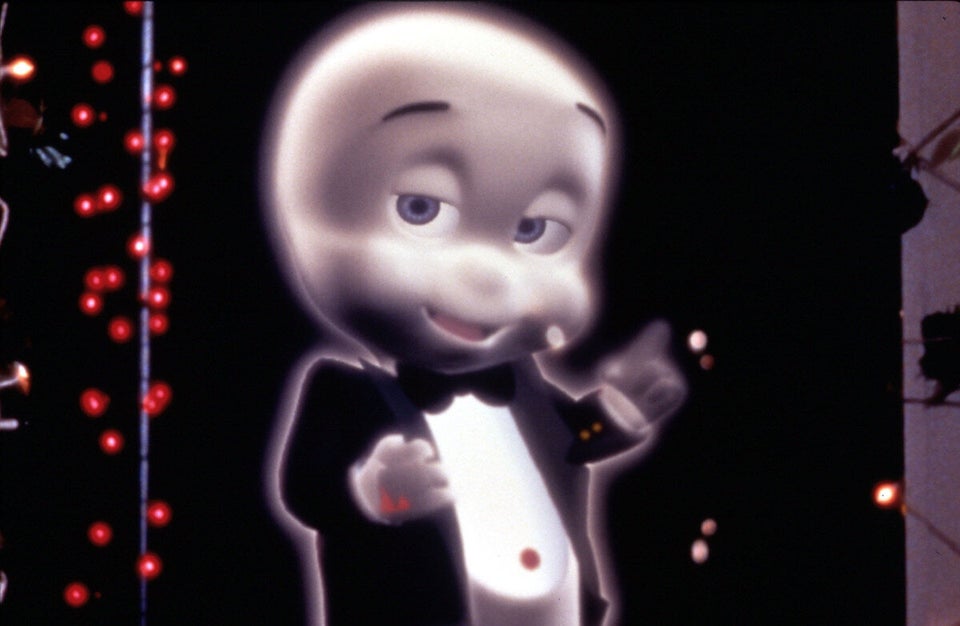 Cartoons Ed Miliband Could Learn A Lesson From