The first leaks from Google's next major version of its Android OS have leaked - and like Apple, it looks like they're going 'flat'.
Android is by far the most popular mobile operating system in terms of raw installations, and is used by everything from tablets and mobile phones to TVs and gaming systems.
The next major version - Android 4.4 KitKat looks like it could bring a new look to the stock version of the OS.
Notable changes include new lighter status bar icons, a coloured status bar that mirrors the colour of apps, and flatter icons (see top).
In truth they don't look like major changes - and it's still possible that some bigger alterations are coming that haven't been shown off here.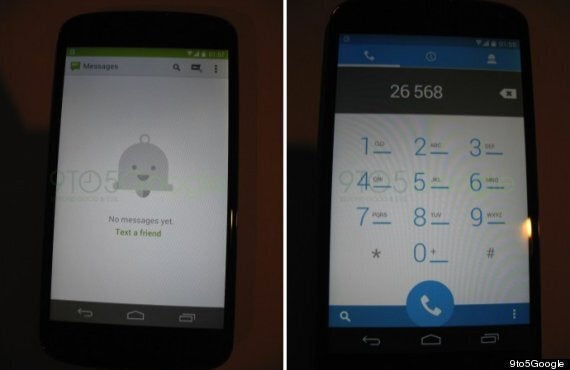 Popular in the Community