 Barclays has launched a review of its overdraft fees faced by around 12 million current account customers as part of a major overhaul to clean up any "sins of the past".
The shake-up could include extending a text alert service that warns customers when they are a day away from going into the red, and letting those with multiple accounts automatically move money around to avoid overdraft charges.
Ashok Vaswani, head of Barclays' retail and business banking, told The Daily Telegraph: "I'm going through the business with a fine toothcomb. We want to de-risk the business and clean up any sins of the past."
The measures are among 2,600 ideas that it received after asking customers for suggestions to make everyday banking easier.
Barclays' plans come a week after an ethical scorecard ranked the bank at the bottom of a list of 100 banks, at just four out of 100 points.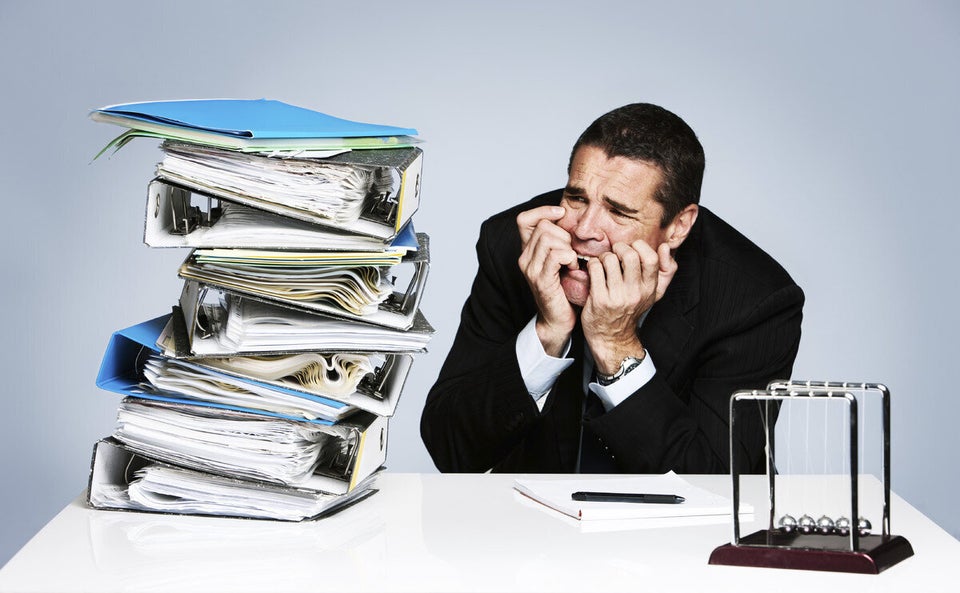 Reasons Why The Banks Aren't Yet In Order
Popular in the Community